At Disruptors Co, we sit at the forefront of the ever evolving ways of tech and business.
Here, we reflect on the constant change at play, and offer tech positive thought leadership for innovators.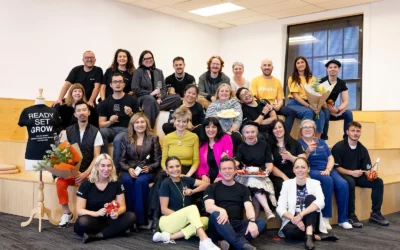 City of Sydney Council's 2024 free business innovation program is open for applications. The Program is open to retail, hospitality and tourism businesses and social enterprises and delivered by Disruptors Co.