At Disruptors Co, we sit at the forefront of the ever evolving ways of tech and business.
Here, we reflect on the constant change at play, and offer tech positive thought leadership for innovators.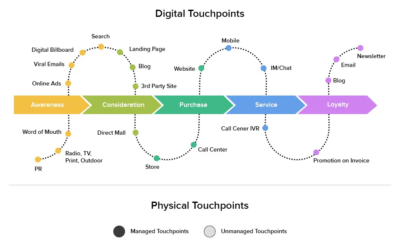 Want  to increase the number of clients for your business? The four actions you can take to increase clients are: Integrate online and physical channels for your business  Make your digital touchpoints stand out Align your brand with all your touchpoints Track and...