At Disruptors Co, we sit at the forefront of the ever evolving ways of tech and business.
Here, we reflect on the constant change at play, and offer tech positive thought leadership for innovators.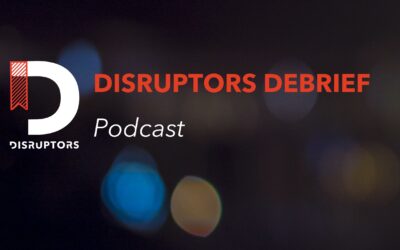 In this episode of the Disruptors Debrief podcast, Laura McDonald speaks to Joanne Jacobs about STEM education and the C2 Create to Collaborate career hack event.