As a team of strategists, designers and builders, we bring together a wealth of experience to help our clients build innovation mindsets.
We look forward to working with you to create the meaningful change you're looking for.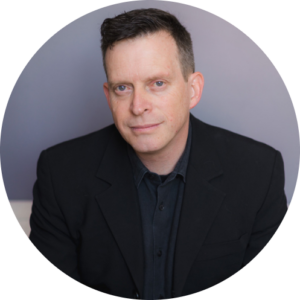 Gavin advises boards and leadership on innovation strategy, marketing, data-driven product development and corporate venturing. He leads strategic planning for our clients, labs and accelerator programs, coaches startups and is a sought after public speaker. Gavin is on the board of Vibewire, a youth-led social enterprise based in Sydney, Australia and on the Technology Advisory Group for Good2Give – the workplace giving platform.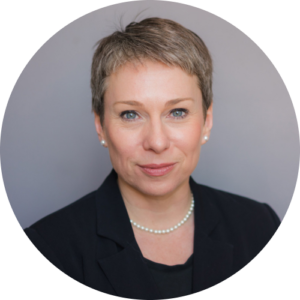 Joanne is a digital strategist and company director. She is an Industry Fellow at the University of Technology Sydney, and she is an active mentor of startups. In her career, Joanne has worked in London where she ran a social media production house, and she was a consultant in social networking technologies, as well as a professional speaker, business coach, trainer and strategist for digital marketing practices. Joanne also has a long history in academia, lecturing extensively in strategy, technology and marketing.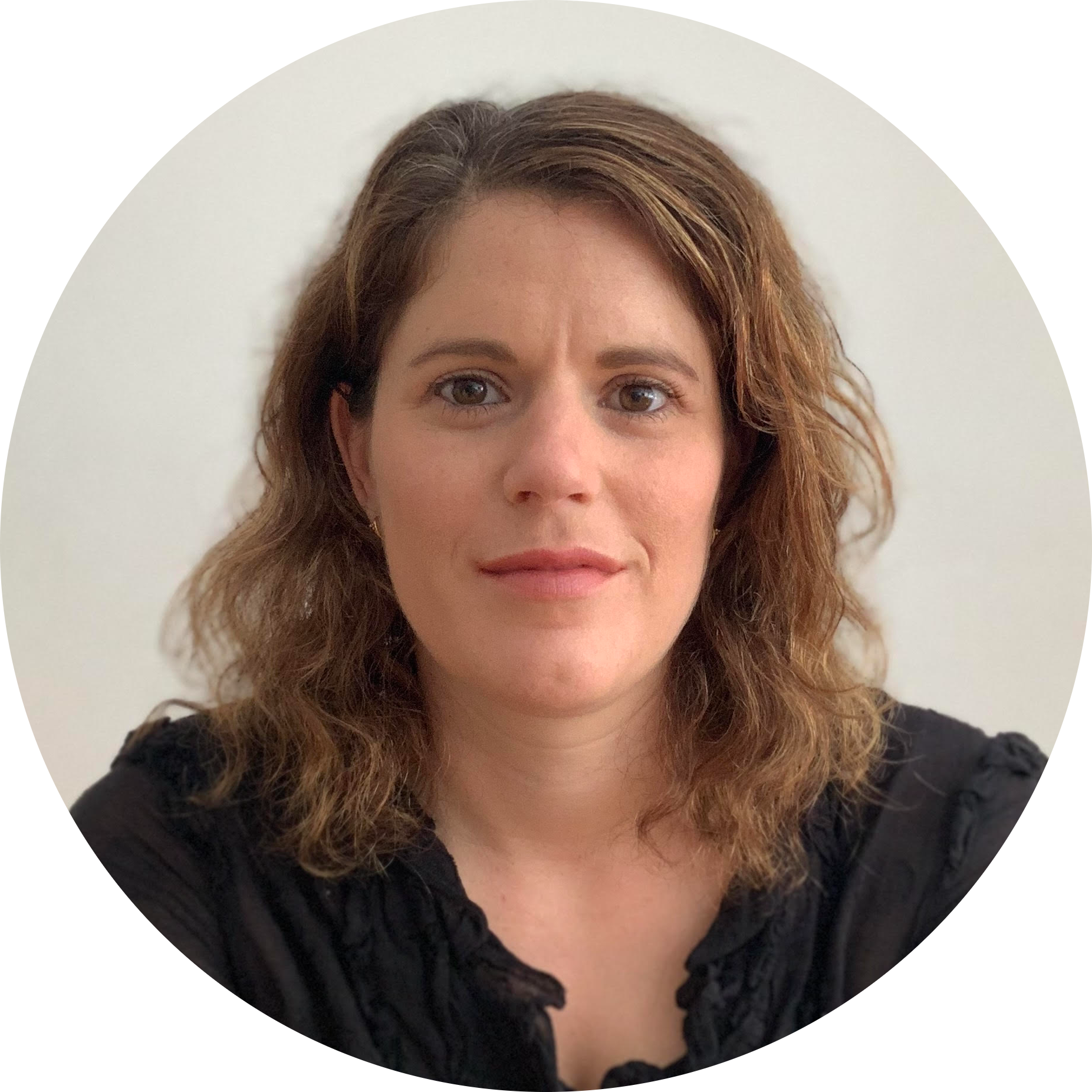 Laura is a communicator, experienced in collaborating with individuals and brands to get their message to an audience, across multiple mediums, so that people can be informed and act. With a background in journalism and international studies, she is also a consultant to scientists in water and climate globally. Most recently, Laura worked on the delivery of the virtual Water and Climate Pavilion for COP26. She was also part of the inaugural digital transformation team at the Australian Government, that delivered the prototype which underpins the design system of today's gov.au digital services.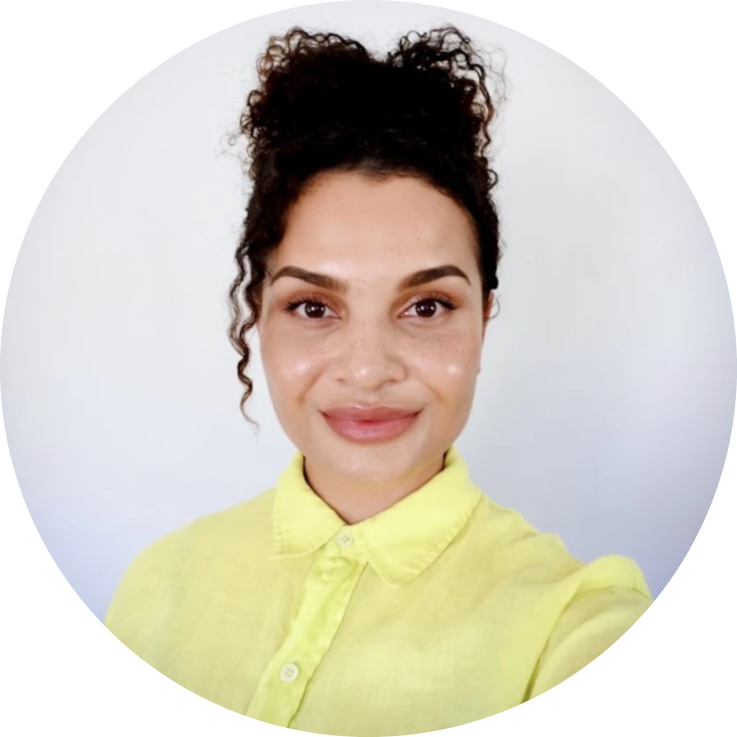 Lenore has a strong passion for design and innovation, particularly in relation to sustainability and social impact. She is currently studying a Bachelor of Design at the University of New South Wales (UNSW) and has over 10 years of experience working across educational and government sectors, and small businesses. Lenore primarily focuses on project coordination, innovation workshops, and presentation preparation.
Ready to unlock the innovation in your team?