As a team of strategists, designers and builders, we bring together a wealth of experience to help our clients build innovation mindsets.
We look forward to working with you to create the meaningful change you're looking for.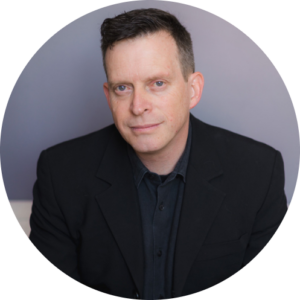 Gavin advises boards and leadership on innovation strategy, marketing, data-driven product development and corporate venturing. He leads labs and accelerator programs, coaches startups and is a sought after public speaker. Gavin is also the Chair of Vibewire, a youth-led social enterprise based in Sydney, Australia.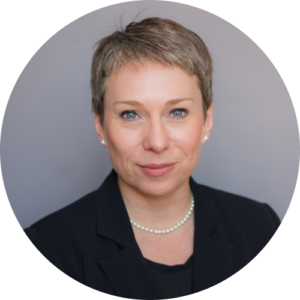 Joanne is a digital strategist and company director. She is an Industry Fellow at the University of Technology Sydney, and she is an active mentor of startups. In her career, Joanne has worked in London where she ran a social media production house, and she was a consultant in social networking technologies, as well as a professional speaker, business coach, trainer and strategist for digital marketing practices. Joanne also has a long history in academia, lecturing extensively in strategy, technology and marketing.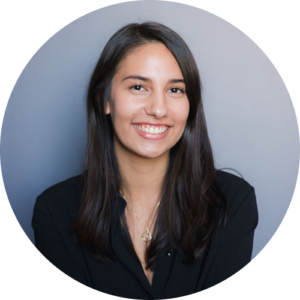 Vishaya primarily focuses on the coordination of innovation workshops, strategic research and presentation preparation and providing recommendations. She is currently studying a double Bachelor of Laws and a Bachelor of Creative Intelligence and Innovation.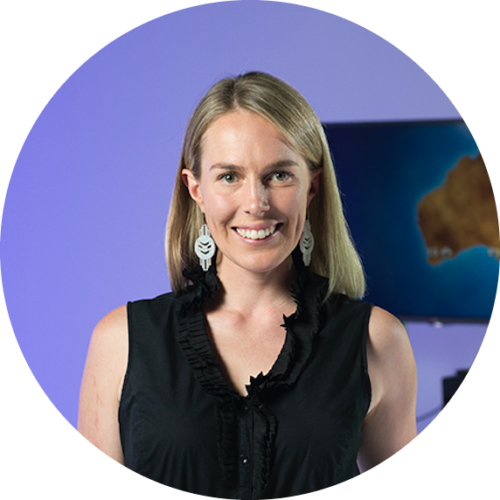 Steph is an award-winning communicator currently working as a freelance consultant, across sextech, sustainability and digital innovation. Prior to this, she spent much of her career building large-scale environmental communication initiatives. Most recently, she co-created and scaled an Australian-first communication initiative at Monash University to improve public understanding of climate change, for which she was awarded a Victorian Young Achiever Award. She is also a Startmate fellow and an accomplished facilitator.
Ready to unlock the innovation in your team?