At Disruptors Co, we sit at the forefront of the ever evolving ways of tech and business.
Here, we reflect on the constant change at play, and offer tech positive thought leadership for innovators.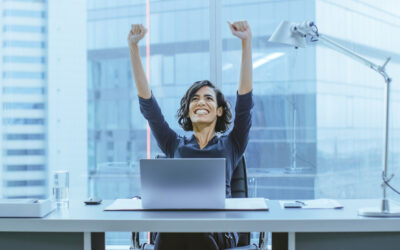 We are hosting a 1 hour online info session on Monday the 20th of March to discuss the content and benefits of the program.