At Disruptors Co, we sit at the forefront of the ever evolving ways of tech and business.
Here, we reflect on the constant change at play, and offer tech positive thought leadership for innovators.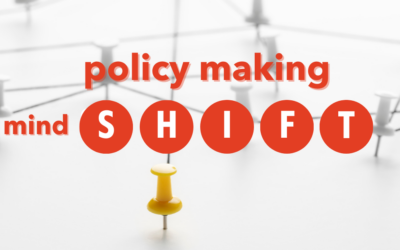 COVID-19 is one of those events that should not have come as a surprise for the people whose task it is to evaluate policies relating to global shock events. For those who shape and make effective policy that outlines how companies respond to these events, we've been here before.