At Disruptors Co, we sit at the forefront of the ever evolving ways of tech and business.
Here, we reflect on the constant change at play, and offer tech positive thought leadership for innovators.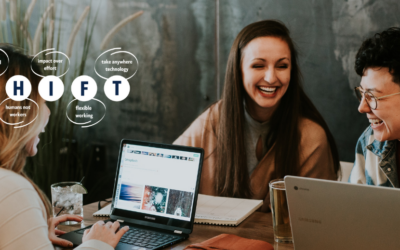 Last week, we introduced you to the jewel in the mindSHIFT crown: the mindSHIFT toolkit. This week, we look ahead to how you and your organisation can activate your very own mindSHIFT, and the structures that'll help you get it done.