At Disruptors Co, we sit at the forefront of the ever evolving ways of tech and business.
Here, we reflect on the constant change at play, and offer tech positive thought leadership for innovators.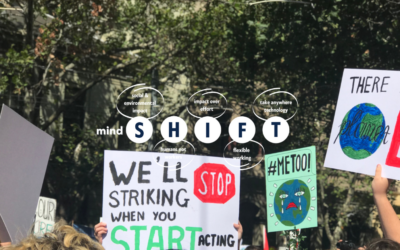 Following the east coast floods and new evidence from IPCC, we look at the climate change policy of the Coalition ahead of the 2022 election, in part two of our blog series on 'climate change policy'.