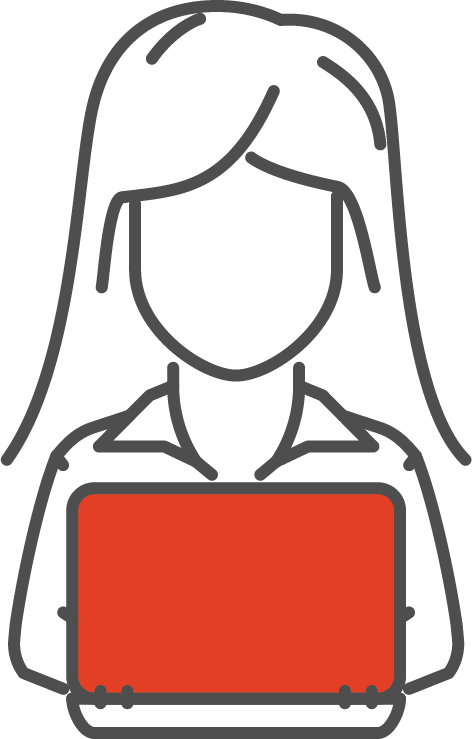 Academy builds the skills of the future, today.
Disruptive innovation offers huge opportunities but it's often difficult to implement with the existing skills and capabilities available within your organisation.
Disruptors Academy provides rapid skilling, immersive training and development for teams who may not have previous experience while being customised to your specific innovation goals.
Our approach is to bring the best of the startup world into a governance framework, supported by data, to help you create better products, faster, leveraging the expertise and experience within your workforce.
We have produced a comprehensive library of innovation handbooks filled with practical tools, techniques and expert guidance for innovators of all levels.
These can be used for your individual personal and professional development. Or they can be customised and white labelled to fit your team or organisation's innovation program.
Disruptors Academy offers short courses designed to be taken online or blended (on & offline), for intrapreneurs tackling the challenge of innovating within large enterprises or government departments. 
We also work with clients to create courses focused on the professional learning to suit your team or organisational needs.
Case study: Digital transformation
The People and Culture (HR and institutional learning) division of Siemens needed to energise sales teams and improve their digital consulting skills. Selling products across functional areas from water management and food & beverage to airport management and medical devices, our goal was to shift mindset and create new capability.
We developed creative problem solving exercises, a treasure hunt and a business pitch competition to teach sales teams how to work across different areas of expertise and to articulate the value proposition of projects using the Siemens BizMo model.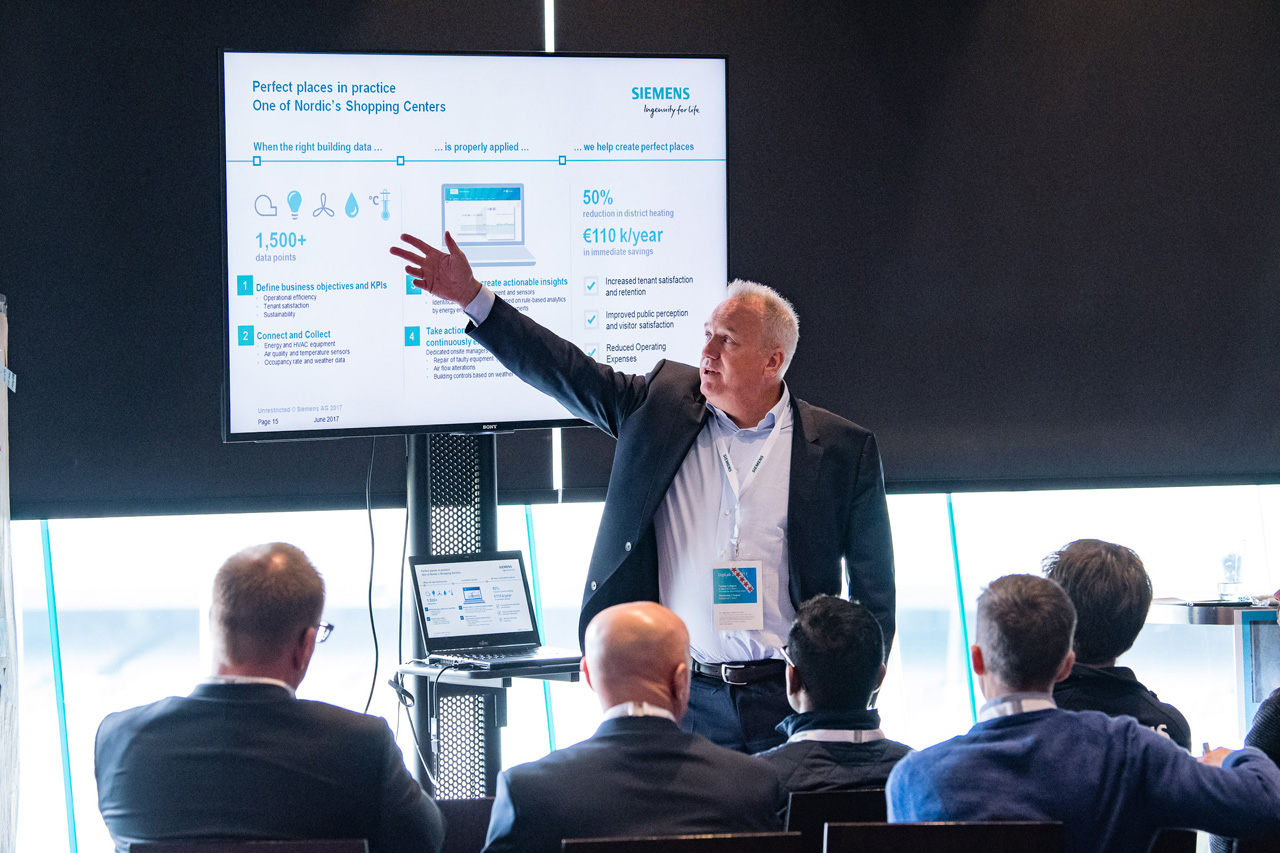 Outcome design
We worked closely with the People and Culture and Learning teams to map outcomes and match activities to team mindsets.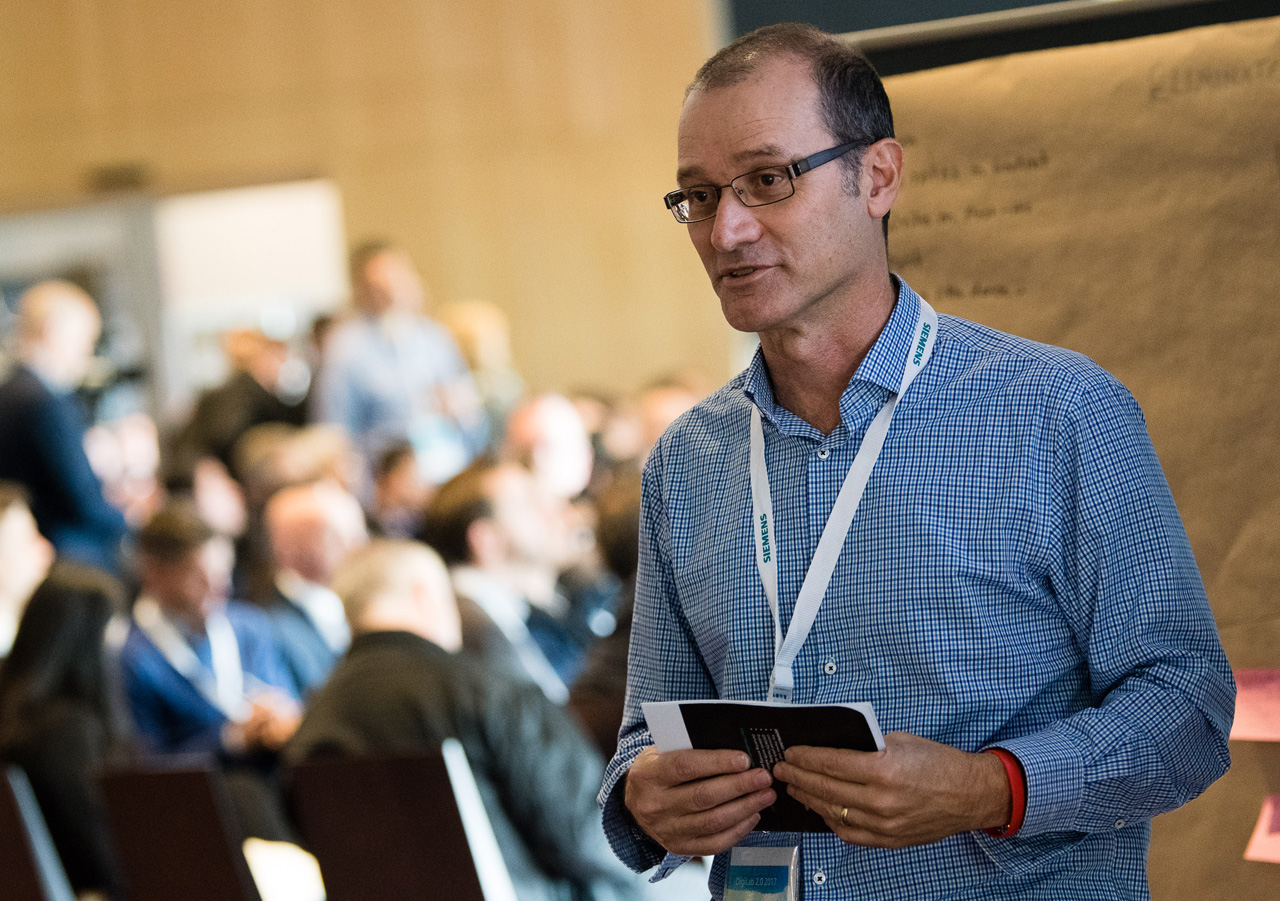 Integrating existing methods
Rather than impose new ways of working, we integrated existing methodologies – like the Siemens proprietary business model canvas BizMo – into our process.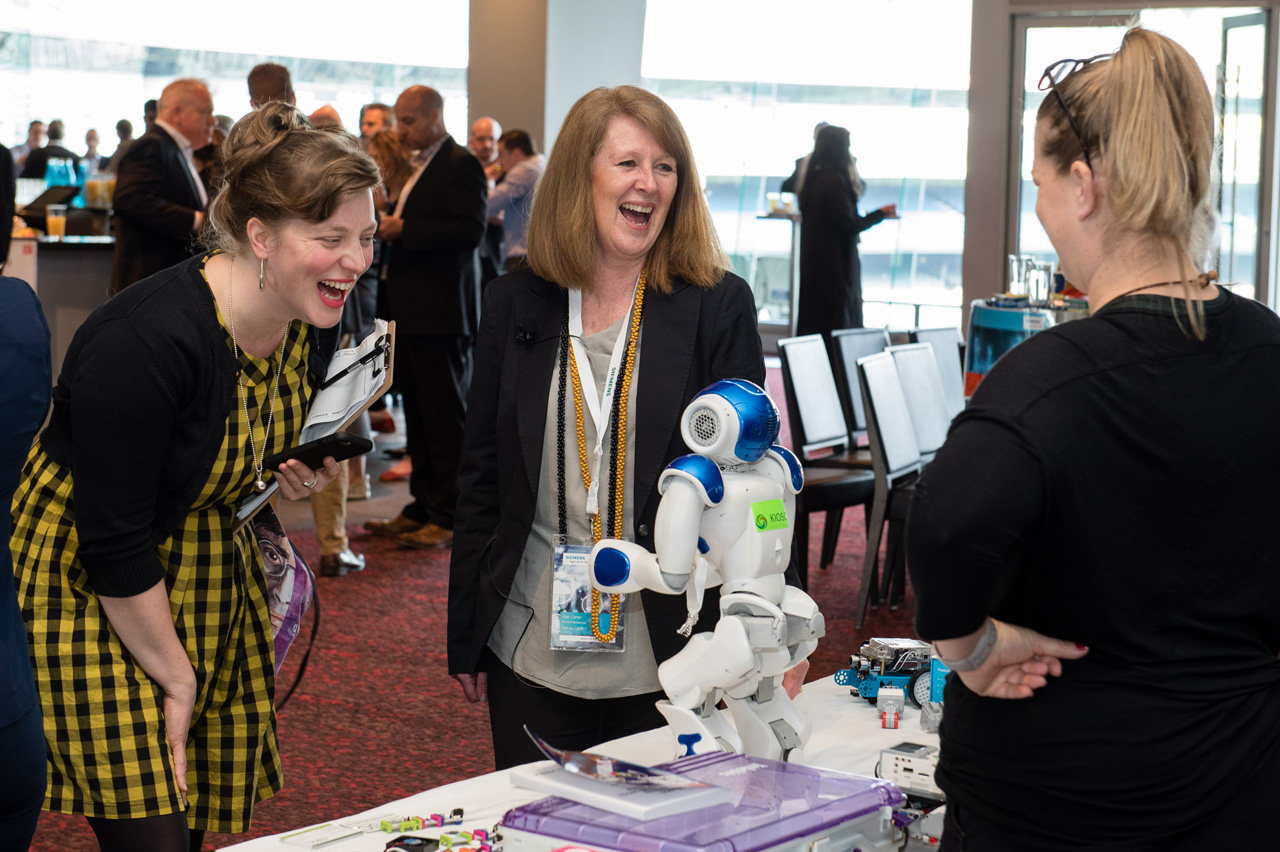 Design thinking for inspiration
While "double diamond" is inherently part of our program design, we also incorporated design thinking activities across the Lab to stimulate creative and "out of the box" thinking.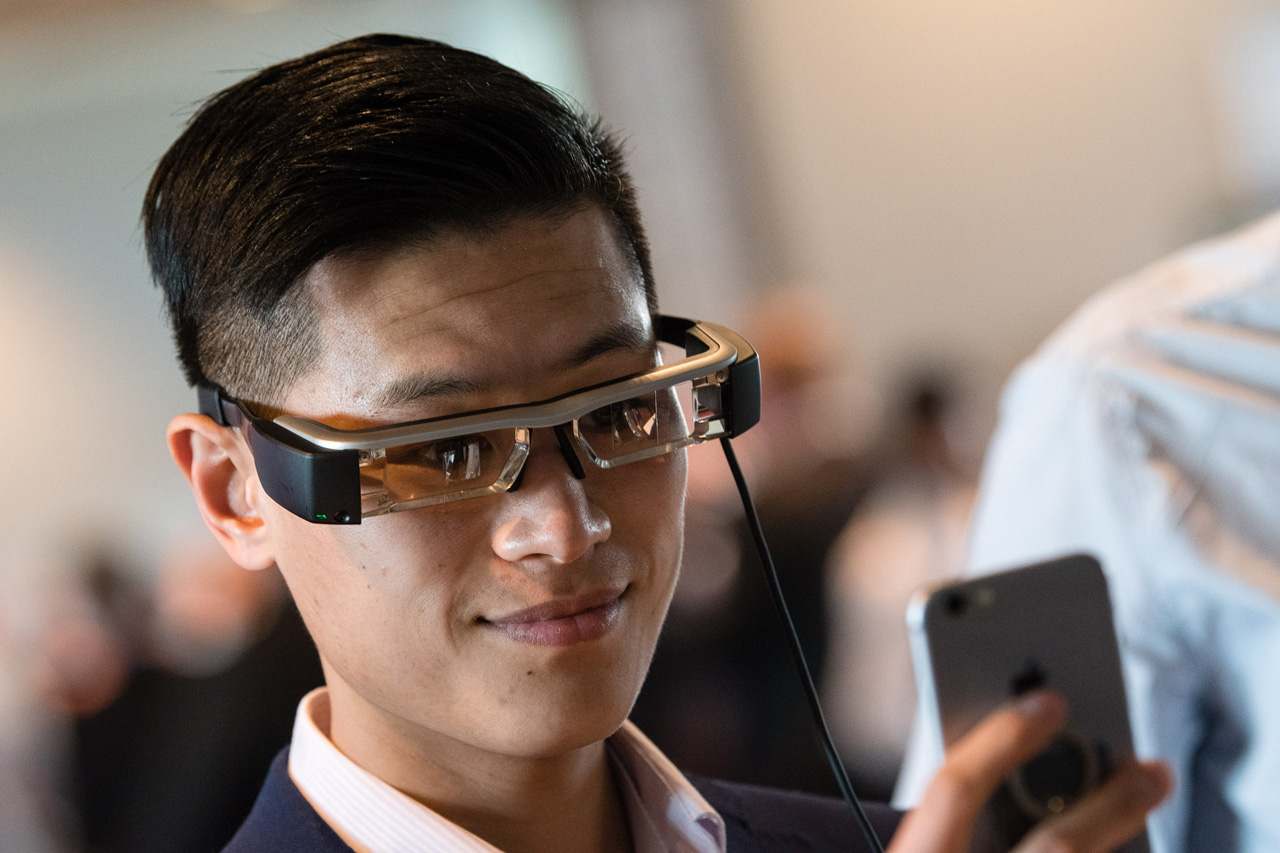 Technology showcase
Bringing together nine divisions of a tech company can be challenging. We used the opportunity to develop a "treasure hunt" as part of a trade show format. It encouraged attendees to "learn by immersing".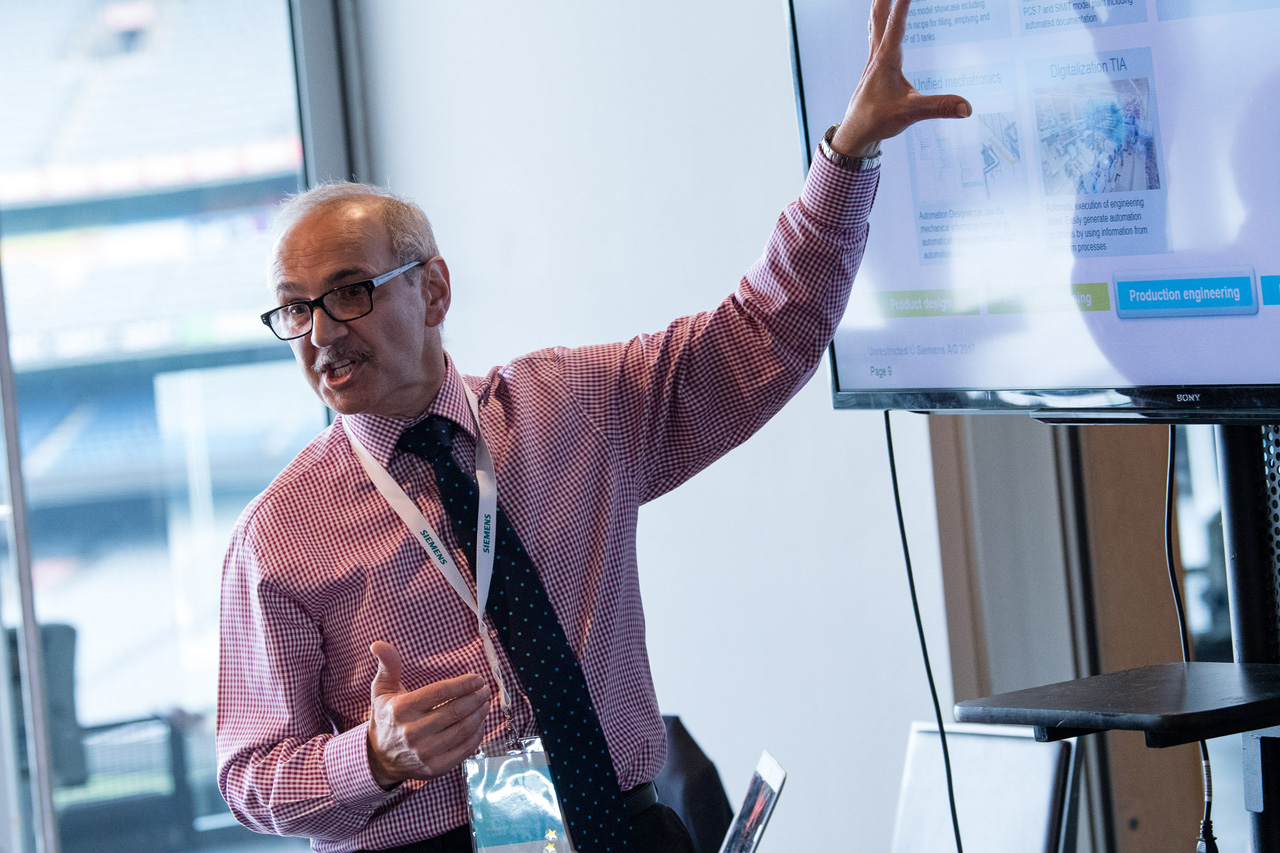 Build on experience
Enterprises have the luxury of deep expertise and knowledge accumulated over decades. Our pitch transformation coaching unlocked the passions and experience of the Siemens expert mentors in new ways, for emerging audiences.
"Just to know that disruption is coming - is already here - and to read about, it isn't enough. All key stakeholders in the organisation need to be able to voice, model and 'role-play' the opportunities – and the threats – that digitisation, including Cloud, brings. I have yet to see a better way of getting an organisation to do this than via a hackathon-type workshop, and specifically from Disruptors Co. "
Stephen Mackay,
Creator Tech
"We achieved some unexpected and welcome results in the design jam."
Jeanette Jifkins,
Chair, OnTheLine
"The past few months have equipped us with new tools and approaches and perspectives that have allowed us to get to bigger and better places"
Eliza Marks
Co-Founder, StitchHub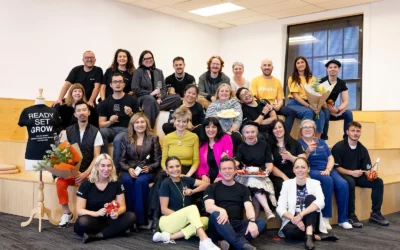 City of Sydney Council's 2024 free business innovation program is open for applications. The Program is open to retail, hospitality and tourism businesses and social enterprises and delivered by Disruptors Co.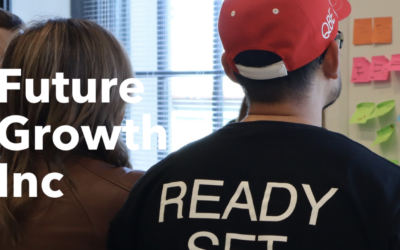 Small businesses are the backbone of our economy, but not all entrepreneurs are born with the perfect skill set. It's time to help local businesses shatter the growth ceiling.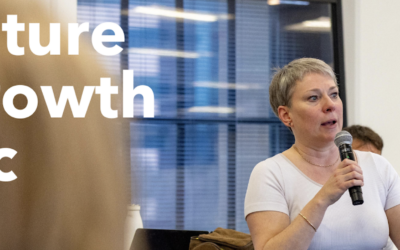 Expert guidance through business innovation programs can unlock growth, expand networks, and help conquer challenges.
Level 4, 91 Campbell St
Surry Hills, NSW
Australia