At Disruptors Co, we sit at the forefront of the ever evolving ways of tech and business.
Here, we reflect on the constant change at play, and offer tech positive thought leadership for innovators.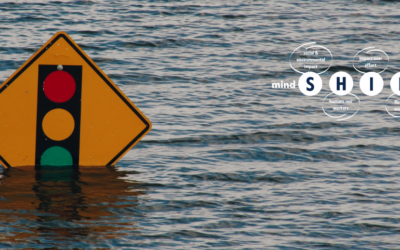 As we bid farewell to a tumultuous 2021, and crash into an already challenging 2022, one could be forgiven for thinking that the ever-evolving COVID-19 situation, and its associated chaos, will remain the biggest global challenge for years to come.