At Disruptors Co, we sit at the forefront of the ever evolving ways of tech and business.
Here, we reflect on the constant change at play, and offer tech positive thought leadership for innovators.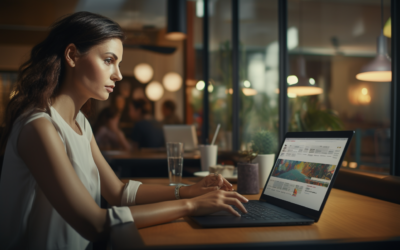 The term "cyborg" traditionally conjures images of futuristic beings with robotic limbs and enhanced abilities. While most of us marketers may not have bionic arms or laser vision, we are increasingly integrating AI into our daily routines.  Let's take a look at some...