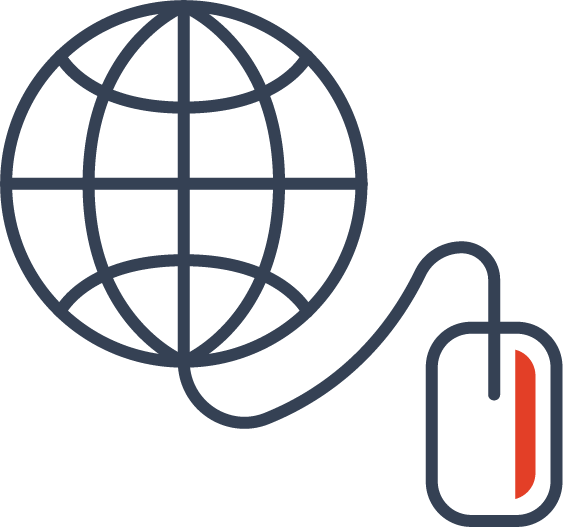 We don't receive wisdom we must discover it for
ourselves.
Design thinking is an iterative process that we use to understand the "user" (our customers, clients, stakeholders or partners etc), challenge assumptions and redefine reasons behind the creative, technical, business or social problems we are trying to solve.
We use design thinking as a "way of working" and have incorporated it into the way that we "do business". But we also employ design thinking techniques as part of our project work – to kick start projects, innovate within constraints and to test and experiment with solutions. This means that when you work with Disruptors, you learn design thinking by participating in our work, engaging with our processes and co-designing our projects.
Design thinking for strategy
Developing strategy can be a long and arduous process. Or it can be engaging, challenging, and dare we say … fun.
We have developed specific design thinking workshops for strategic development. These can be used at board, management or team level and help ensure alignment across all levels. Immersive by design, our workshops can be delivered in-person, online or in a hybrid format. We customise each workshop according to your particular needs. 
Design thinking for products
Because design thinking is a business "accelerator" it exposes the underlying road blocks in a process. This makes it perfect for rapidly developing new products or services for market. We can help you develop new products, or coach you through the process, building your own capacity and expertise.
Case study: Catalyst Labs
The Catalyst Lab Innovation Program (CLIP) is the NSW Department of Education's own innovation and design thinking hub.
In 2019, the Department partnered with Disruptors Co to deliver the program, teaching teachers how to become innovators through a structured sprint and innovation incubation program.
The program was run in the Sydney Metropolitan and Hunter regions, commencing with 100 teachers from across the two regions, narrowing down through pitch eliminations at problem definition, design sprint and incubation stages.
Design thinking at the core
We worked with the Department to instil design thinking into all aspects of the program, from problem definition, through the design sprints and into an accelerator program. We customised our accelerator and sprint programs to work within the Department's timeframes and assessment/reporting needs.
Design language and frameworks
We developed and adapted existing approaches and handbooks to create a CLIP design language specifically for the program and the teachers and students involved.
Sprinting and iterating
True to design thinking principles, iteration was built into the design of the program, with teachers learning not only the terminology, but the processes and frameworks that are at the heart of "agile". The program was broken into clear stages and supported by Disruptors coaches and mentors.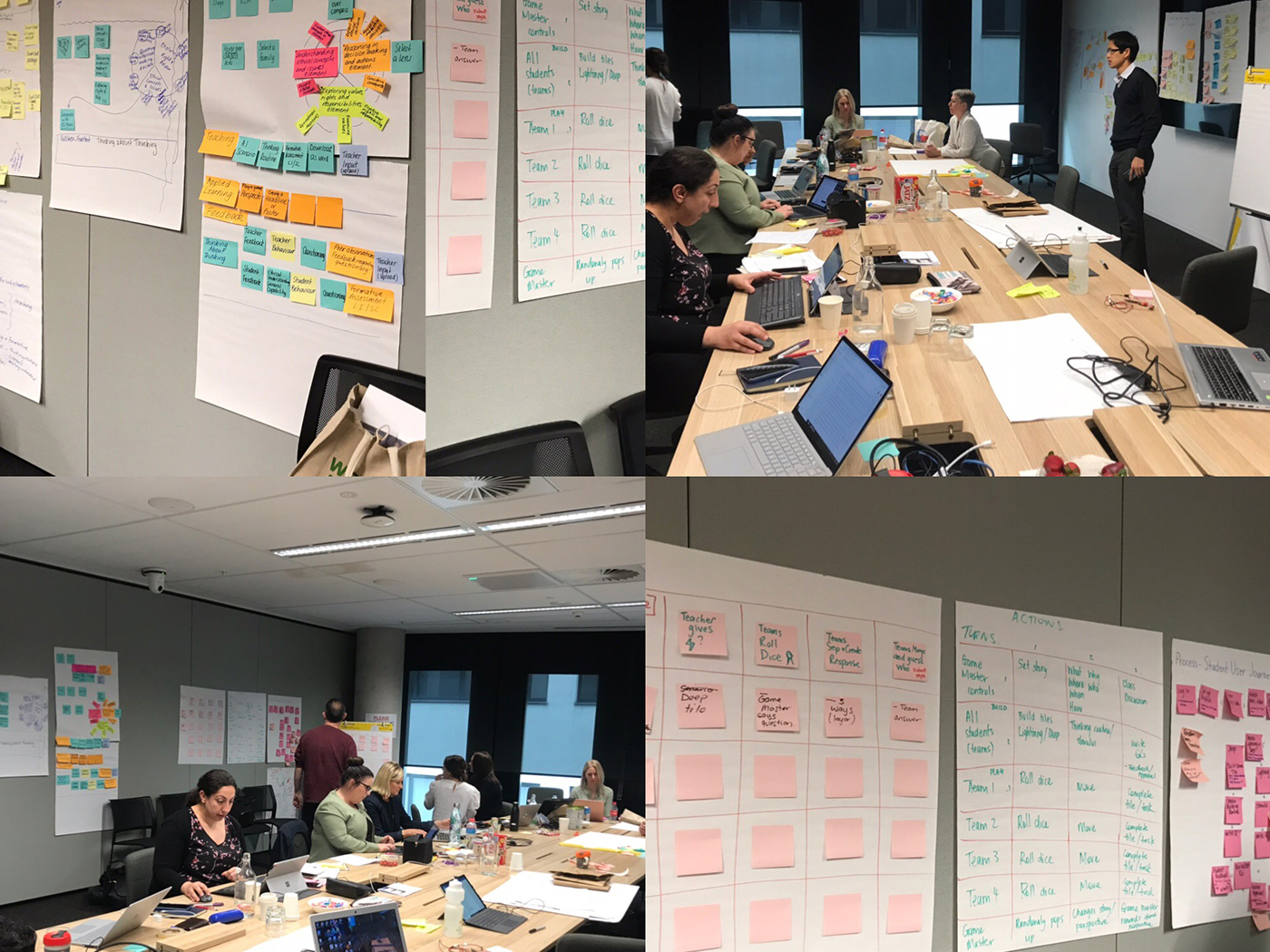 Innovation from the inside out
By working closely with the teachers, CLIP and other parts of the education ecosystem, we were able to ensure a strong transfer of knowledge, skills and experiential learning across the program. We call this innovation from the inside out.
"The (UNESCO) CodeTheCurve initiative showcased not just the TheAir.Works platform - it provided a powerful example of how innovation can help us all respond, recover and build resilient futures for our global and local communities."
Melissa Sassi,
Chief Penguin, IBM Z
"Extending our sincere thanks to you and the Disruptors Co team – you and your crew have a great way of making a very complex challenge very well controlled and executed. The workshops, the systems, and the process overall really made the event what it is. Thank you!"
Matt Humphries,
Head of Sales, Online & Enterprise Retail – Pacific / Bambora
"I was impressed with the methodology but also the outcome was really tangible. I'm already thinking about how we can pull this all together and move this forward as a business, so that's exciting."
Nick Clayton,
VP Global Sales, Harvard Business Publishing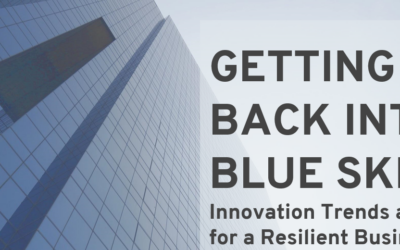 Innovation trends and resilience – presentation slides from a meeting in September 2021.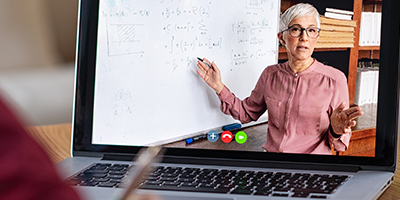 We're here to refresh your memory on the best practices for online meetings, and give you some of the best tips we've learned while running a number of our events and workshops online.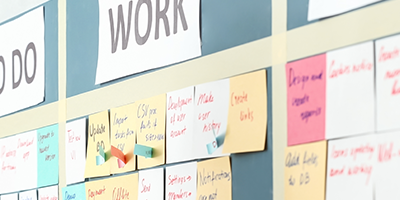 We used to plan for the "future now". But forward thinking organisations are considering the Future VOW. This article examines the trends.
Level 4, 91 Campbell St
Surry Hills, NSW
Australia