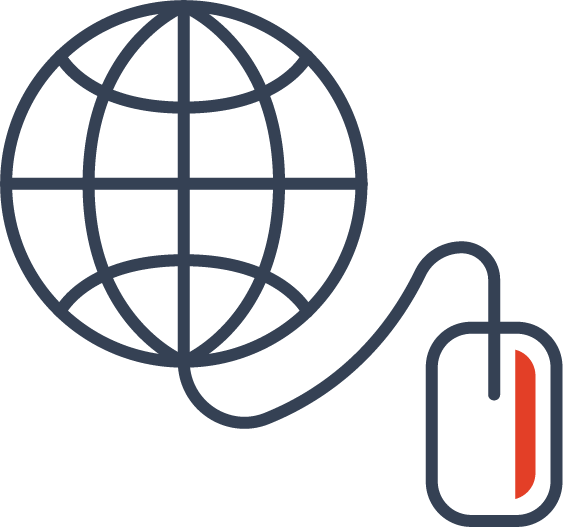 We don't receive wisdom we must discover it for
ourselves.
Innovation programs often fail to gain traction when they don't align an organisation's strategic direction. Using tested design frameworks, we help you focus not on ideas, but on strategic, intractable problems where there is commercial opportunity and social impact.
Every organisation has untapped human, creative, social and digital capital.
Working with boards, leadership teams and management, our prioritisation and problem definition workshops build consensus and accelerate group decision making within a codesign process.
It's the first step in establishing a shared langauge, method and measurement approach to innovation.
You'll be amazed at the shift in mindset, behaviour and impact that emerges.
And you'll love how fast it happens.
Case study: Board strategy – overcoming barriers to revenue growth
Good2Give is a not-for-profit that operates a workplace giving platform.
Operating in an increasingly competitive market, Good2Give's board wanted to develop a range of strategic programs designed to overcome barriers to revenue growth.
The resulting strategy established new work groups with responsibility for driving outcomes in four key areas:
Customer acquisition

Capital constraints

Technology and services

Strategic partnerships.
Outcome design
The Directors worked with the leadership team to identify, prioritise and action programs of work over the next 12-24 months
Governance and alignment
Working under an agreed governance and reporting structure, each work group developed high level business plans, goals and accountability matrices for strategy implementation.
Design thinking for inspiration
We employed design thinking techniques to rapidly break and remake work practices and outdated methods so that the Board and leadership teams could leverage each other's strengths.
Shared innovation language
The workshop provided the Board and leadership with agreed behaviours, actions and priorities, a shared language and commitment to outcomes and a framework to measure success.
The future of giving
Working with our experienced facilitators, the combination of pre-workshop discovery sessions, curated data and research resources, combined with laser focused "problem definition" maximised the impact of Good2Give's strategy day, expertise and shared vision.
"Our sessions are packed with rich, critical and logical advice. Jo is extremely articulate, responsive and a joy to work with."
"We achieved some unexpected and welcome results in the design jam."
Jeanette Jifkins,
Chair, OnTheLine
"Disruptors helps executives and boards get to grips with just how crucial innovation is for the future of any organisation."
Tracey McLeod Howe,
CEO, Child Abuse Prevention Service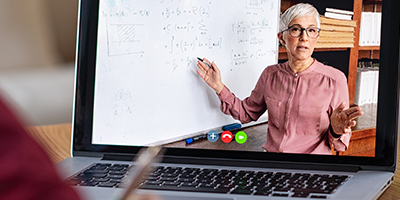 We're here to refresh your memory on the best practices for online meetings, and give you some of the best tips we've learned while running a number of our events and workshops online.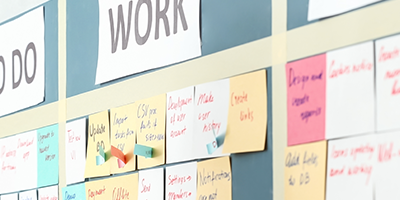 We used to plan for the "future now". But forward thinking organisations are considering the Future VOW. This article examines the trends.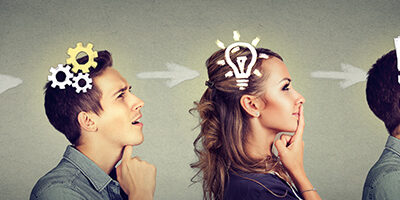 When you're engaged with a problem space, it can become difficult to separate the core problem from its symptoms. Vishaya Pracy shares some approaches to help you focus on the problem, not the idea.
Level 4, 91 Campbell St
Surry Hills, NSW
Australia