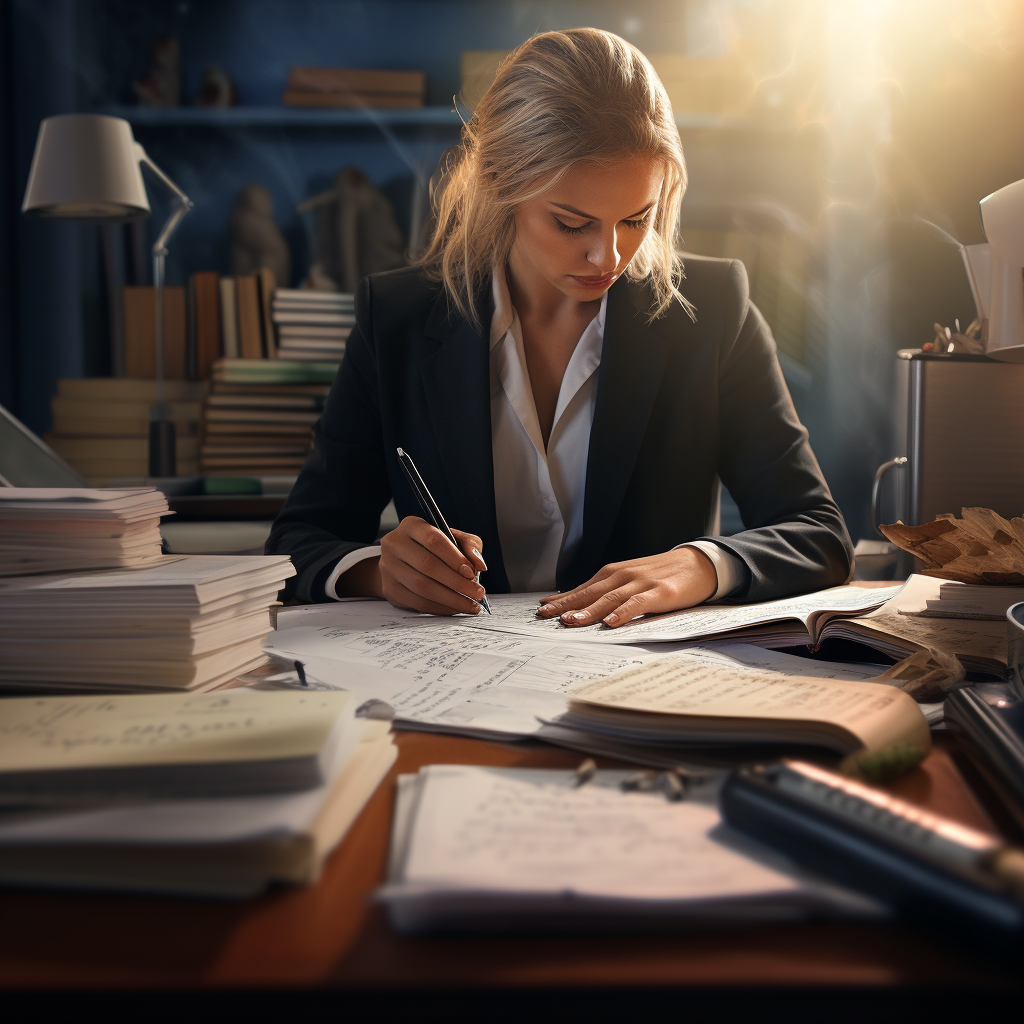 Subscribe today
ProPresence Share
Subscribe to our Sharing Only option
@ $1000 / mth

ProPresence Plus
Subscribe to our Plus option
@ $2500 / mth
Includes link sharing, and bi-weekly articles

We recommend a minimum three month commitment to allow time for the LinkedIn algorithm to be activated.
Pivot your LinkedIn profile and prepare for growth
Many business leaders and sales professionals see their LinkedIn page as a personal profile showcasing their skills and experience.
ProPresence.AI helps you transform your profile into a powerful professional platform that helps grow your network, improve your inbound opportunities and promotes your personal brand as an industry leader.
From executive to thought leader
Build your profile, cultivate influence and become a respected authority in your field. Combining human creativity and AI insight, we can accelerate the growth of your professional profile.
Grow reputation and pipeline
It's true that we prefer to work with people we know and trust. Growing your professional brand is a powerful platform for your business success – and professional growth.
Thought leadership and content activation
Social media can be a powerful channel for sharing expertise, demonstrating your authority and shaping the direction of your industry.
We work with you to build a strategic calendar that brings your network to life.
Isn't it time for a profile makeover? 
Most users update their photos every 3-6 years. If that is you, then you definitely need a makeover. 
We review your whole profile and provide recommendations for updates and improvements as a foundation.
ProPresence.AI integrates and automates personal branding with unique AI-driven insights.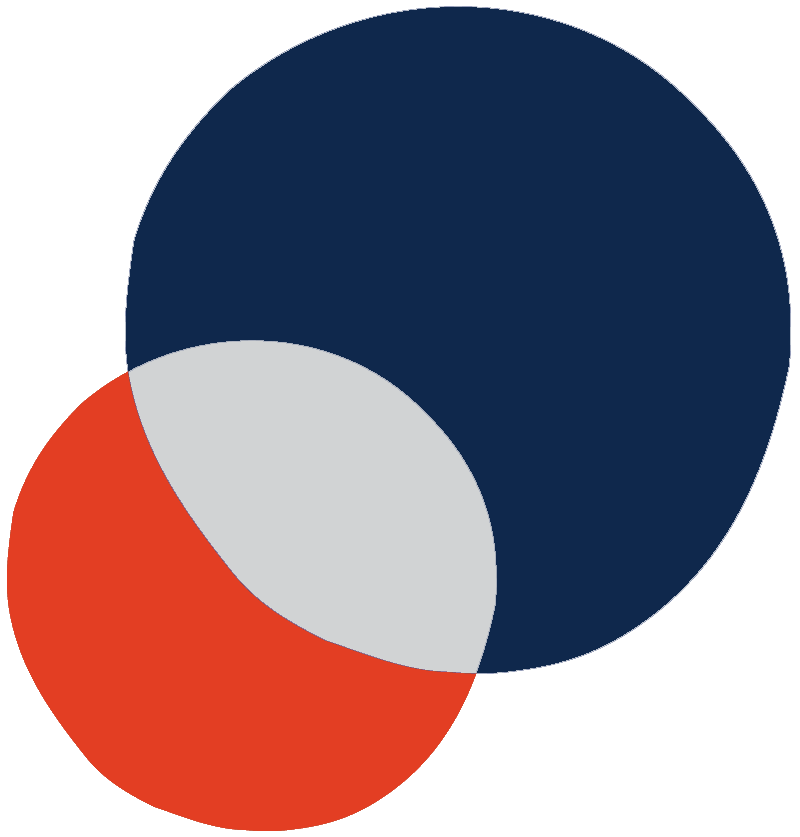 "We went from profile to professional presence in weeks not months. And the business opportunities grew from there"
Gavin Russell, Managing Director
Register for our beta program
Want to join the ProPresence.AI waitlist?
We'll be in contact ASAP.

The Quantum Terminal
1 Eddy Avenue
Haymarket, NSW
Australia