Define and align strategy
We combine a series of design thinking and workshop techniques, desktop research and the latest trends to help define and align your strategy. 
Vision, mission and message
With specially designed techniques we tease out the different versions of your organisational story. We help you get "out of your head" and onto the same page with clear vision, mission and messaging.
Build Consensus
Through a structured, consent-based, group decision making process, we coach your team members to propose and commit to a series of actions that generate outcomes.
Good Thing 'A' Even Over Good Thing 'B'
While we want to solve all our organisation's challenges, we are limited by resources and budgets. We step you through a prioritisation process that helps you choose the most important areas of focus.
Industry Best Practices Meets Disruptive Innovation
Using design thinking, our facilitators take participants through an ideation process. We generate new, disruptive strategies and assess industry approaches that can be re-evaluated in light of your strategic goals.
Face the future with
a singular focus
To look five years ahead, we need to look 10 years behind us.
With an accelerating rate of change, it has never been more vital to have a values and outcomes-aligned strategy that your leadership, teams, partners and customers each understand.
Our strategy workshops have been specifically designed to generate the kind of alignment that helps you face the future with a single focus across all your stakeholder groups.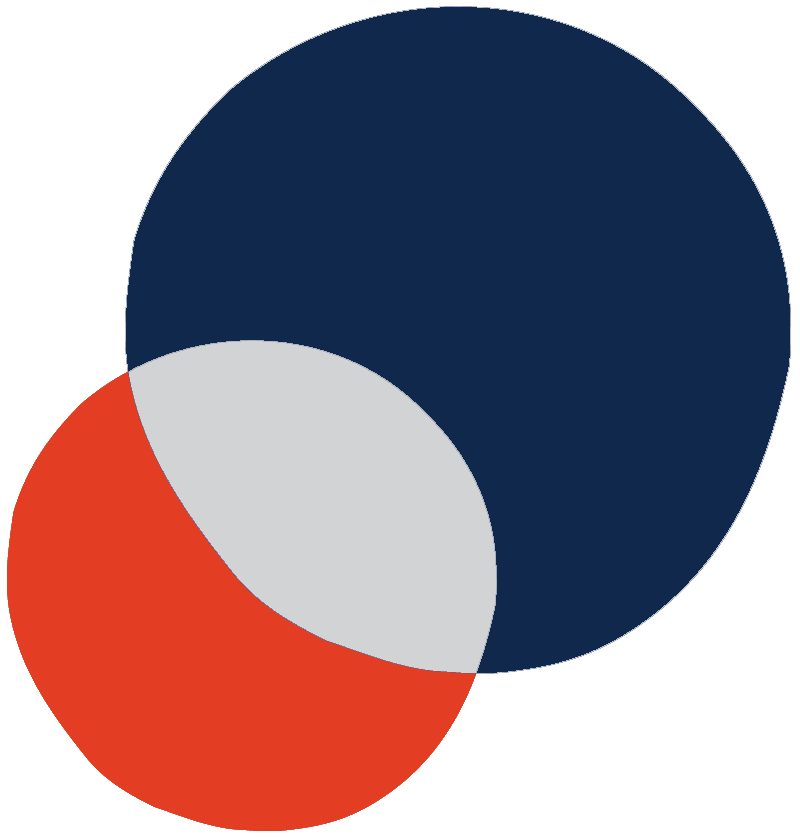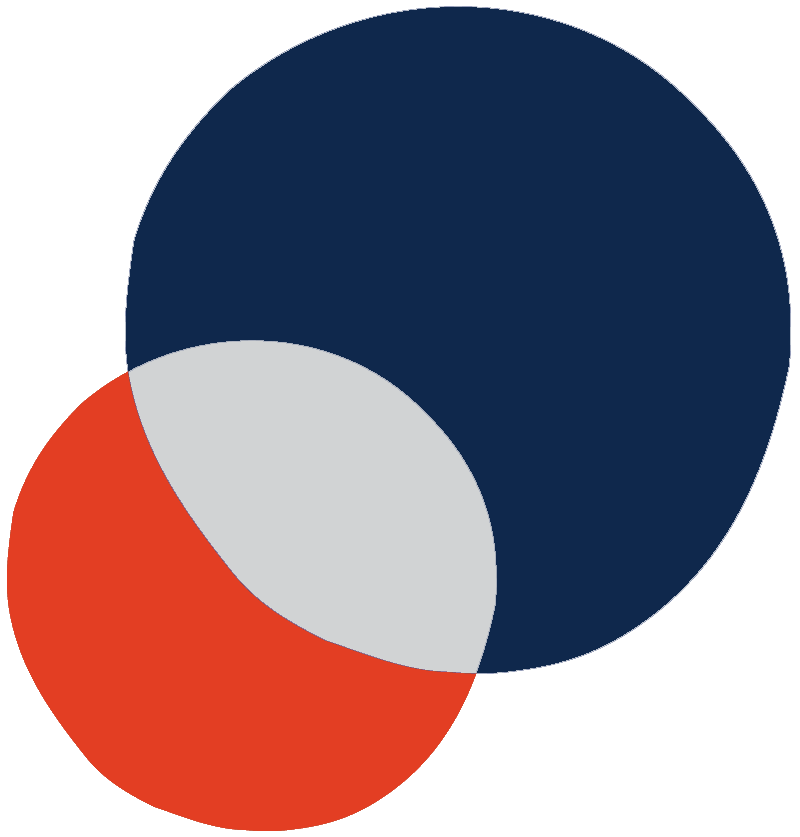 "We had an enjoyable and challenging day and achieved some unexpected and welcome results. I'd be very happy to work with Gavin and the team again. Their guidance has certainly accelerated our forward progress. "
Jeanette Jifkins, Chair, On The Line
We'll be in contact ASAP.