By the end of this short course, you will have learned:
Concepts and Tools
In this module you will explore the key trends ins social media, consider and develop an understanding of the value of social media for businesses. You will also learn to identify the key business skills required to launch a social media strategy and explore the range of social media tools available to communicate within businesses. 
Social Media Marketing
As part of this module you will learn to identify and explore different broadcasting and listening strategies and their marketing opportunities. You will explore a range of social media strategies based on specific communications styles and identify different ways that social media can be used to conduct market research. 
Communications and Problem Solving
 In this module, you will explore supply chain communication and its relationship with social media. You will also consider the relationship between workforce management and social media, and social media and creative problem-solving. 
Policy and Futures
As part of this module, you will explore the reasons for businesses needing a social media policy. We will also show you how to develop your own social media policy and how to evaluate and amend existing social media policies. We will finally provide you with a number of strategies for monitoring social media. 
Social media is one of the fastest growing means of communicating in the world. Understanding how best to communicate with social media is critical to the success of any social media strategy.
This course will provide you with the foundational information needed to grow your social media marketing skills and expertise, through four different learning modules.
Time: The four module short course is approximately 2.5 hours in duration.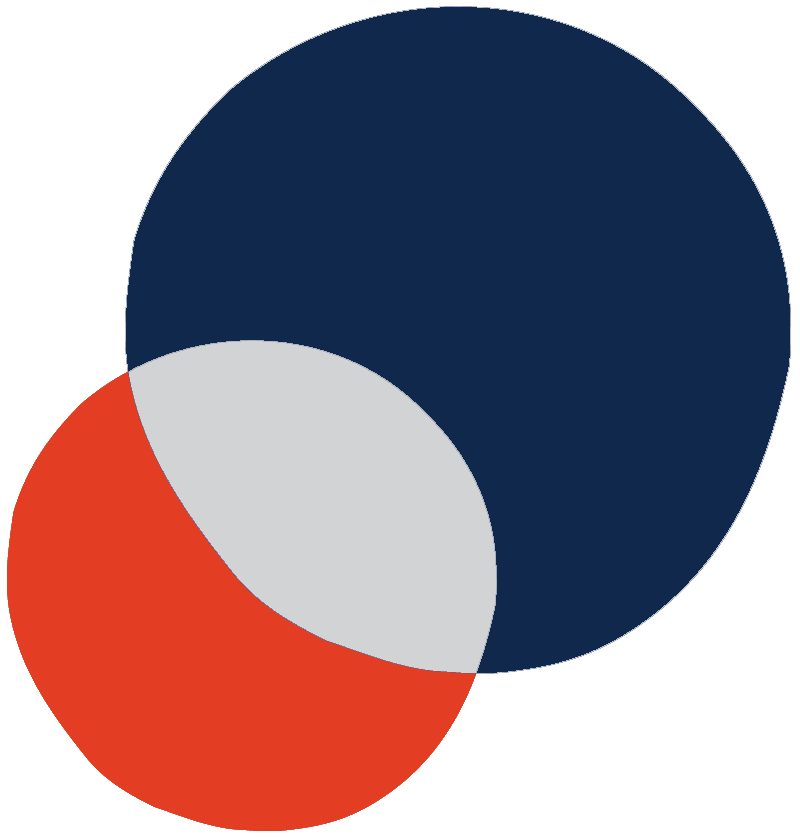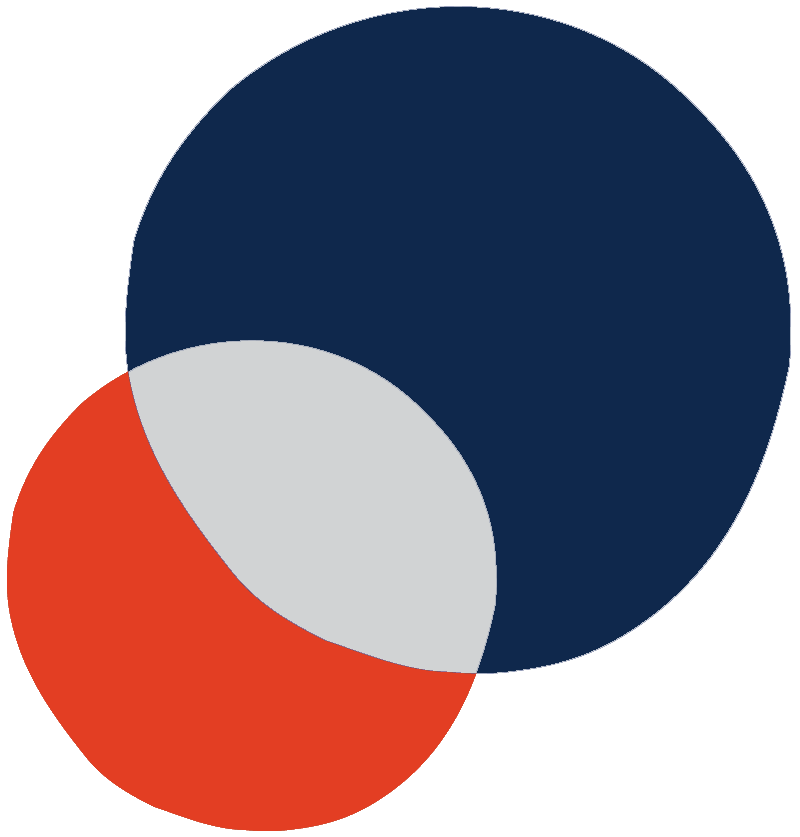 "I would forever be grateful to Disruptors for the lessons learnt, the challenges faced during the event, putting all my skills, experience and knowledge to solve the case and being able to meet some extraordinary, motivated and talented people"
Ananta Karmakar,
Participant, MMG Hackathon