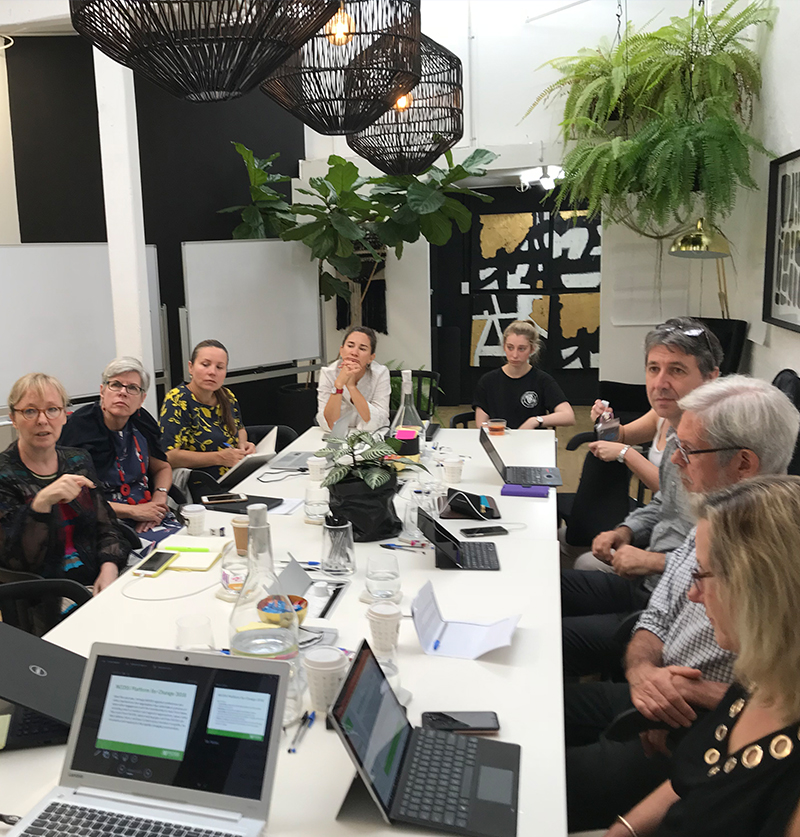 Reconcile risk and innovation
A hands-on workshop designed for those charged with developing strategy and navigating digital transformation within their organisation.
The risk paradox
Reconciling the gap between the risk of disruption and the risk of innovation is one of the key challenges facing business managers today.
But how do you judge which is the greater risk – embracing risky change or sticking with what you know, when the whole framework of what you know could be under threat?
Identifying and defining risk
At our Risk and Disruption workshop, you will learn how to determine your company's risk of disruption, and the strategies you can use to tackle short, medium and longer term risks.
We guide you through the process of risk identification, definition, prioritisation and resourcing. Then we provide you with methods for calculating appropriate investment in innovation that helps you balance the associated risk and reward.
Participants in the workshop will:
Explore the key disruption factors facing business
Determine risk amplitude of their business and those in their supply chain
Develop understanding of the scope of innovation and match these to risk assessment
Apply the risk and disruption model to case studies including their own business
Network with other business executives, and explore opportunities to help one another.
Research presented at the 2019 World Economic Forum noted that disruption is intensifying around the globe, and the gulf between those embracing change and those falling behind is growing. The time to be assessing what's best for your organisation is now.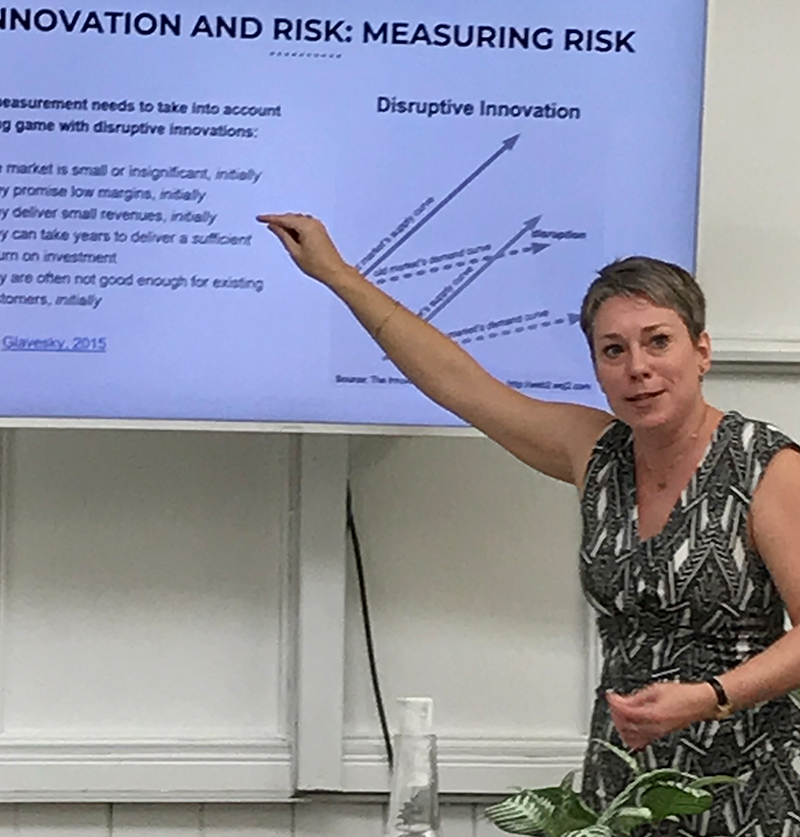 "We had an enjoyable and challenging day and achieved some unexpected and welcome results. I'd be very happy to work with Gavin and the team again. Their guidance has certainly accelerated our forward progress. "
Jeanette Jifkins, Chair, On The Line
We'll be in contact ASAP.