Hackathons are usually 1-2 day events that bring people together to develop tech-oriented solutions to business challenges. They generate enormous energy, unleash creativity across your teams and can literally catalyse new products and services in a matter of days.
They show your employees, customers and partners that you are serious about innovation and the challenges of the future.
Problems first
We take a "problems first" approach – helping you articulate the "problem worth solving" and then designing your hackathon around that challenge.
Mindset shift
Are your staff working with an entrepreneurial or growth mindset? We can baseline and measure mindset and then coach and design your hackathon to help your teams shift mindset gears.
Outside-in?
Do you need to bring partners, suppliers or other collaborators into your innovation mix? We are experts at facilitating partnerships and connections that create new value.
A hack to remember
With hundreds of hackathons under our belt, we ensure that your event runs smoothly, delivers organisational value and an outstanding experience for all participants.
We shift mindsets, innovate products and transform organisations. We help enterprises respond to a disruptive and uncertain future. As part of that, we run dozens of hackathons every year by framing the challenges and co-designing the experience with our client's goals and needs in mind.
In the past we've worked with companies like Siemens, Qantas and Johnson & Johnson to help them discover and actualise their business needs and goals. If you're interested in working with us to design your own hackathon experience get in touch!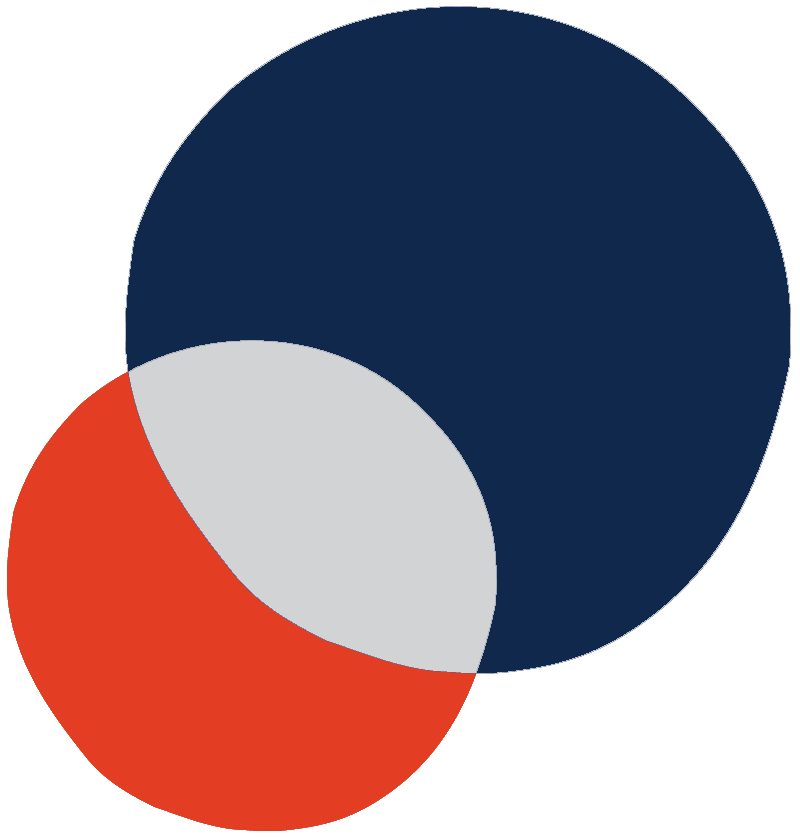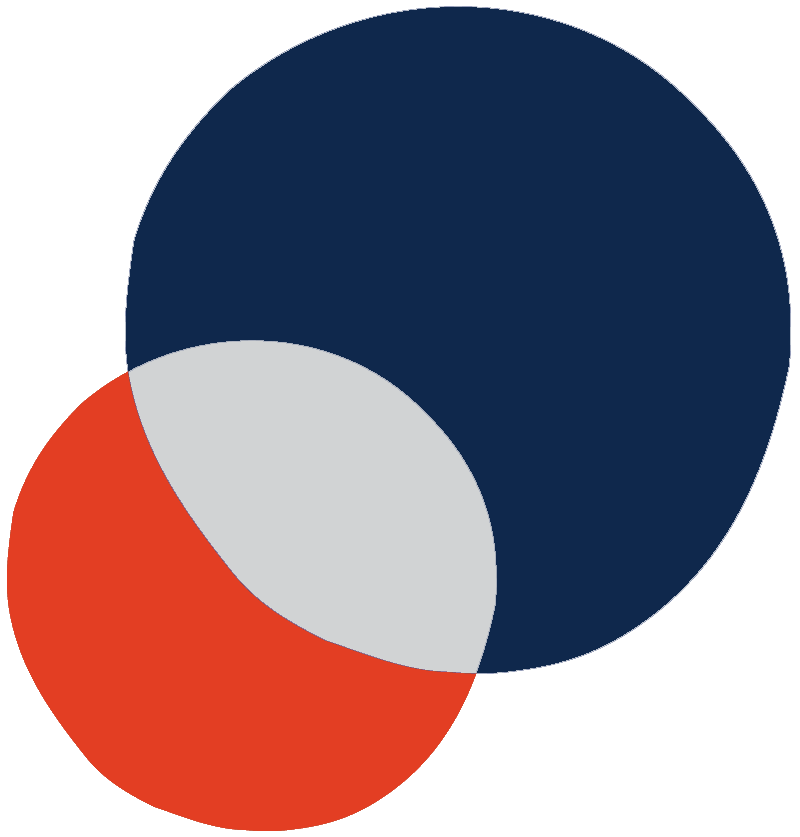 "I would forever be grateful to Disruptors for the lessons learnt, the challenges faced during the event, putting all my skills, experience and knowledge to solve the case and being able to meet some extraordinary, motivated and talented people"
Ananta Karmakar,
Participant, MMG Hackathon