Module 1
In module 1 we explore: 
Radical Innovation

Architectural Innovation

Incremental Innovation

Disruptive Innovation
We will also introduce your to different models used to categorise these innovation types.
Module 2
This module covers:
Value vs Utility

Opportunity costs of innovation

Building a business case for innovation

Communicating innovating value
Module 3
This module explores: 
Agile and Lean – Method history and rationale for approaches

Design thinking

Rapid prototyping
Module 4
Module 4 includes: 
Data scope and issues 

Problem solving 

Problem resourcing

Curating expertise

Success and failure criteria
Module 5
Module 5 focuses on data-based decision making, including developing an understanding of data its use in practice through a variety of case studies.
Module 6
Module 6 looks into: 
Data management theory

Data gathering
Module 7
This module explores: 
Change research

The shape of change

Overcoming change resistance

Documenting and visualising change 

Committing to, and formalising change adoption
Module 8 
The final module in this short course looks at: 
Backlog development

Development of business case

Developing change strategy for solutions
The aim of this Digital Technologies and Innovation Short Course is to arm participants with a clear set of concepts, methods, and metrics to identify, nurture, and evaluate the impact of technology on business innovation.
The course is structured around four specific axes:
Context: Analysing the impact of the digital economy on our perceptions of work, the workplace, productivity, and innovation
Methods and technologies: Understanding current practices of omnichannel distribution, social commerce, and digital transformation
Case studies: Exploring specific experiences in several industries:  banking, manufacturing, retail, and public service.
Metrics:  Applying different benchmarks of innovation
Upon completion of this course, participants should be able to:
Describe the different manifestations of innovation and understand where they should be applied
Identify trends in digital technology adoption and diffusion
Understand and deploy innovation methods in business contexts
Develop and complete a business innovation canvas for their company
Investigate and prioritise business products and processes for innovation
Design and develop solutions to business problems.
This is a self-paced short course.  No assessment is required, however, there are options to convert the unit into a recognised course of study, with the completion of specific assessment tasks.  You can also contact the course director to discuss options for formal assessment and unit accreditation.
​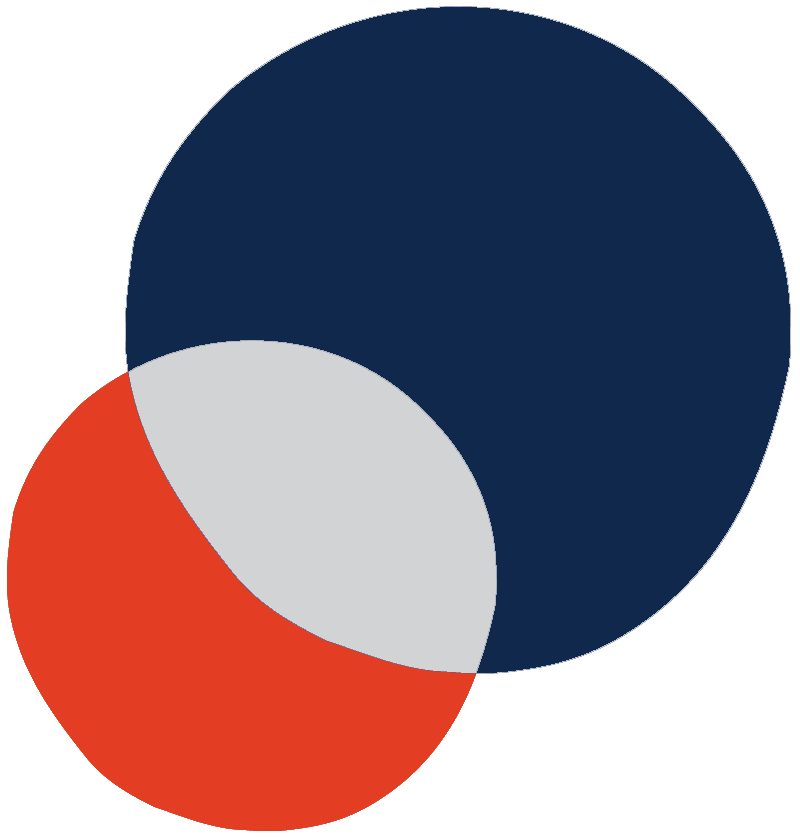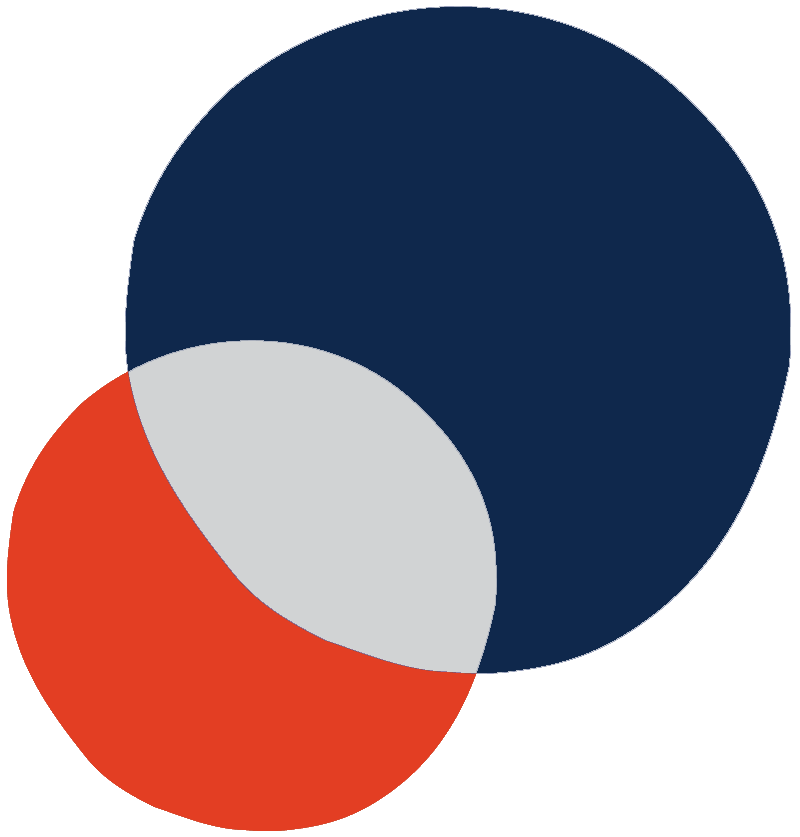 "We had an enjoyable and challenging day and achieved some unexpected and welcome results in the Design Jam. I'd be very happy to work with Gavin and the team again. Their guidance has certainly accelerated our forward progress. "
Jeanette Jifkins,
Chair, On The Line

Level 4, 91 Campbell St
Surry Hills, NSW
Australia