Whether you are starting your brand from scratch or rebranding an existing business, you know that time is of the essence. We bring our branding "A team" to help you get to market better and faster.
Set price, fixed length brand sprint
Mission, vision and values
Customer value proposition
Foundation customer profiles and journeys
Visual identity and brand marks
Brand book.
We take everything you've done so far – from investor decks to value propositions and pivot them by 15 degrees to become hyper focused on your customers.
In 4-6 weeks, you'll have all the brand foundations you need to power the next phase of your growth.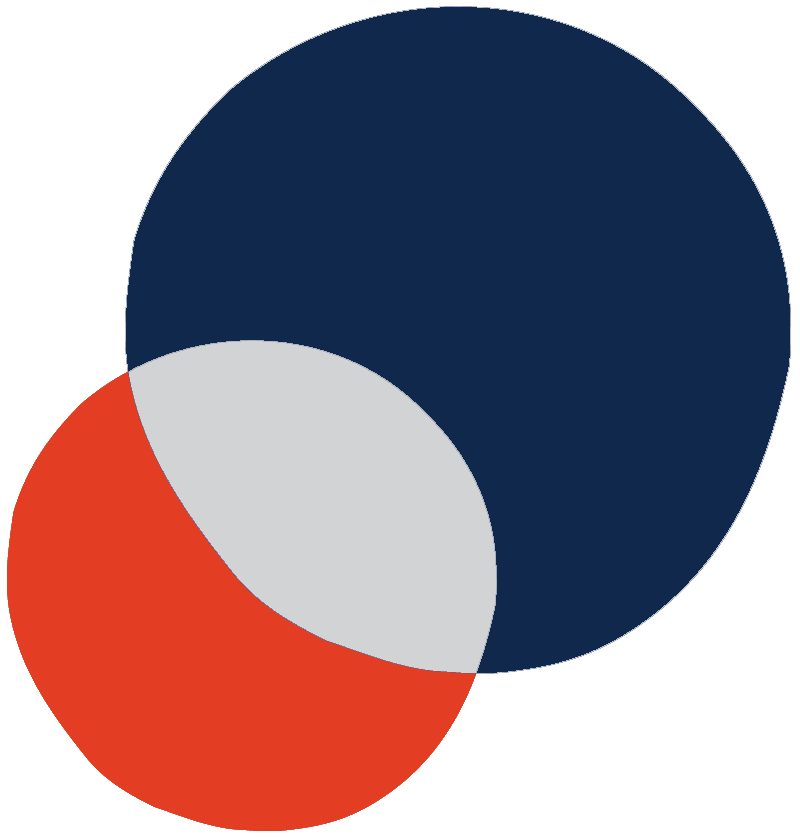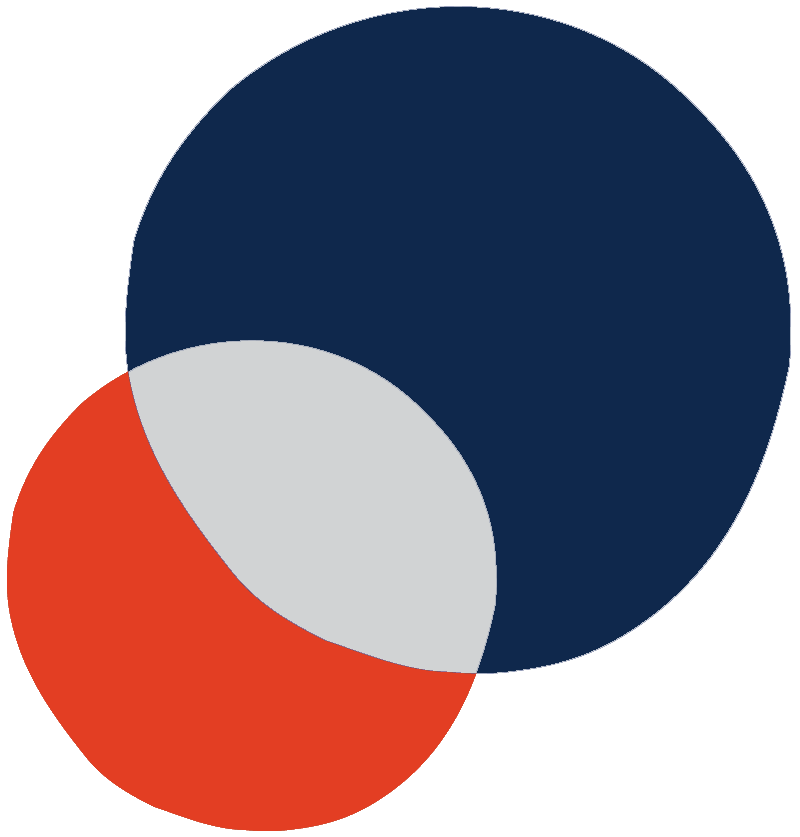 "We had an enjoyable and challenging day and achieved some unexpected and welcome results in the Design Jam. I'd be very happy to work with Gavin and the team again. Their guidance has certainly accelerated our forward progress. "
Jeanette Jifkins,
Chair, On The Line

Level 4, 91 Campbell St
Surry Hills, NSW
Australia