Define and align strategy
Lightning Pitches
Leverage the expertise and experience of your Board through our accelerated lighting pitch session, focusing on the problems worth solving for your organisation.
Build Consensus
Through a structured, consent based group decision making process, Board members and participants propose and commit to a series of actions and outcomes.
Good Thing 'A' Even Over Good Thing 'B'
While we want to solve all our organisation's challenges, we are limited by resources and budgets. We step your Board through a prioritisation process that helps you choose the most important areas of focus.
Industry Best Practices Meets Disruptive Innovation 
Using design thinking, our facilitators take participants through an ideation process. We generate new, disruptive strategies and assess industry approaches that can be re-evaluated in light of your strategic goals.
We Build Lasting Relationships
Between Boards and Teams
When boards change or when change is necessary, the opportunity for misalignment occurs. From vision and mission setting to purpose, strategy and targets, good governance requires the establishment and sustainment of a successfully functioning social system between your management and board.
This is easier said than done. But it can be done. And it can be done by design.
Ahead of the workshop, we conduct interviews with your board and key stakeholders. We take the time to listen, analyse and understand the individual and organisational motivations of your directors and management.
Then we work, collaboratively, to design future ways of working, opportunities for collaboration and clear, agreed targets. And it happens in as little as one day.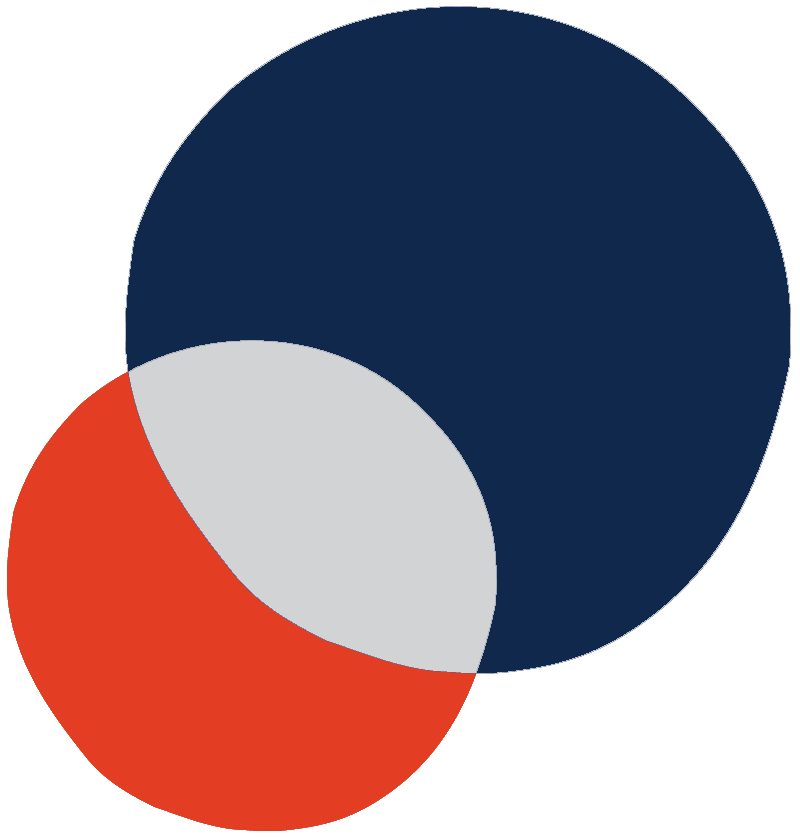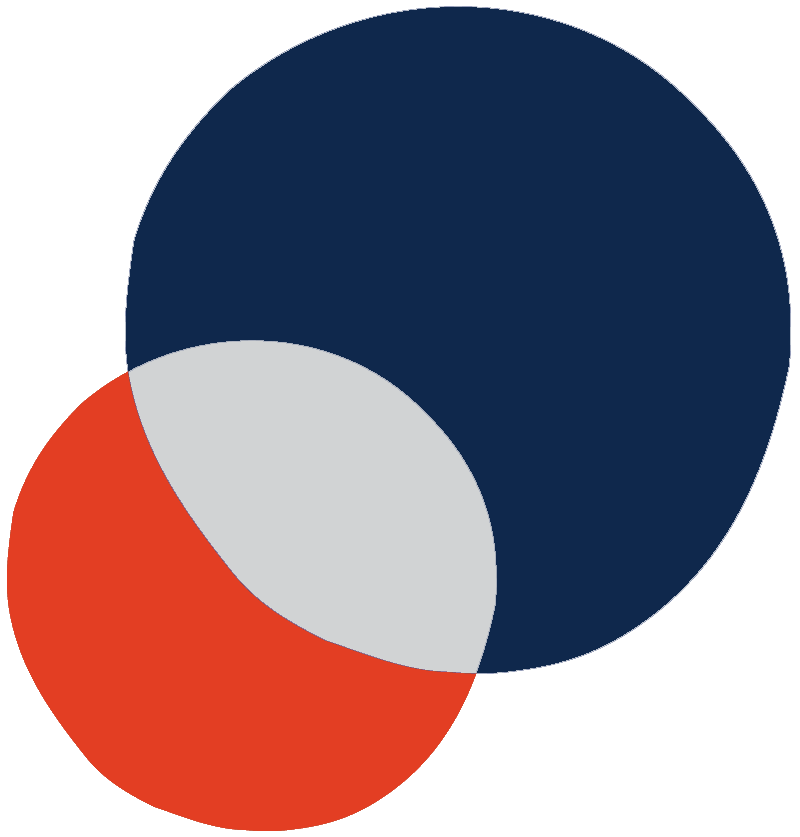 "We had an enjoyable and challenging day and achieved some unexpected and welcome results. I'd be very happy to work with Gavin and the team again. Their guidance has certainly accelerated our forward progress. "
Jeanette Jifkins, Chair, On The Line
We'll be in contact ASAP.

Level 4, 91 Campbell St
Surry Hills, NSW
Australia