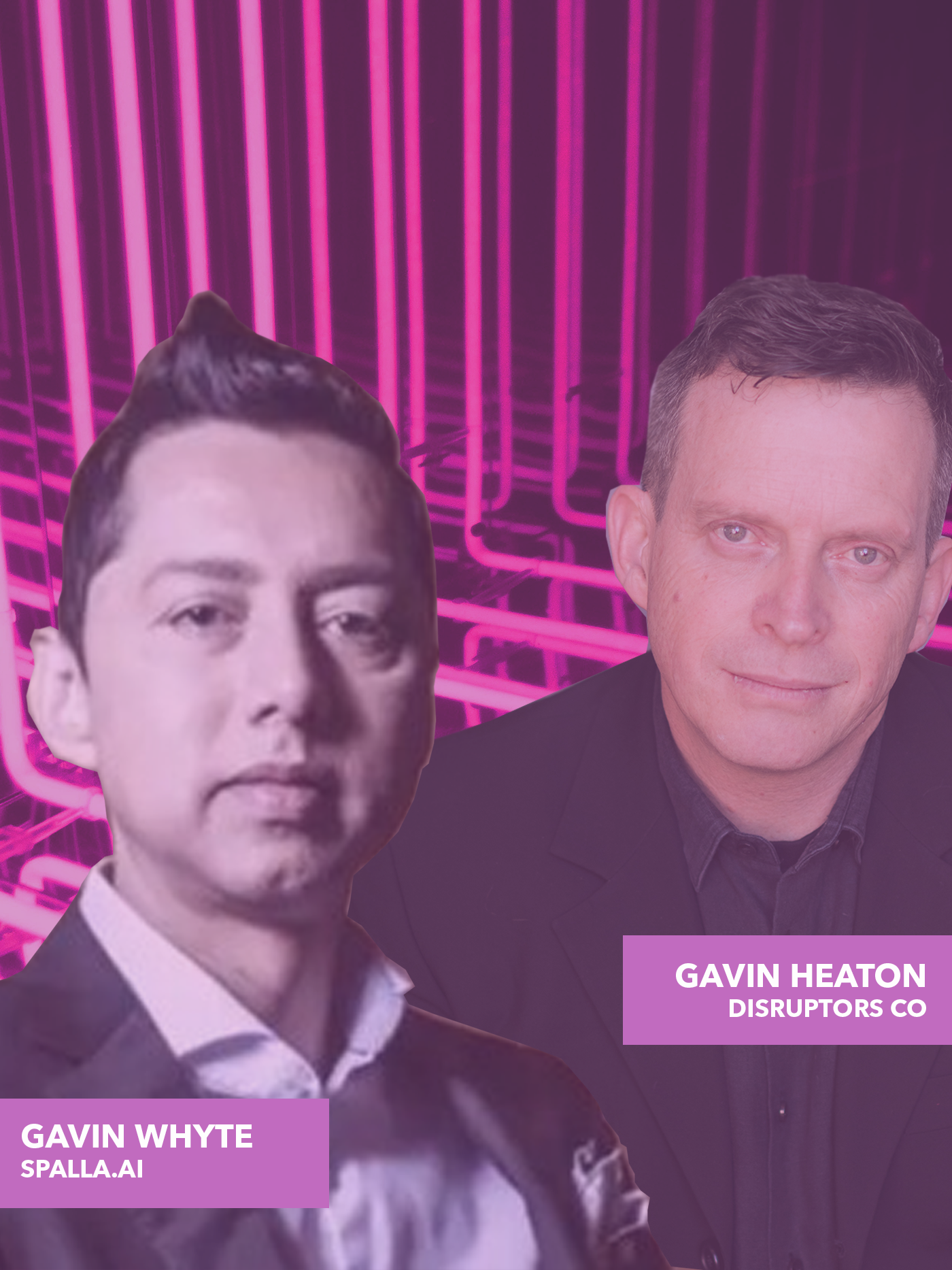 Gavin Whyte, CEO of Spalla.ai, was previously the Chief Data Scientist at Deloitte Australia, the Director of Data Science at KPMG and head of data science at TabCorp. He has built custom AI solutions for multiple use cases in Australia's largest banks, telcos and retailers.
Gavin Heaton, co-CEO of Disruptors Co, has worked with government and enterprise clients such as SAP, IBM, and PwC on digital transformation, leadership decision-making and organisational capability. He helps enterprise startups create new businesses, and develop programs to drive change across organisations.
Put artificial intelligence to work for your organisation
Technology has driven innovation and the business benefits of innovation for decades. Early adopters take the risks and learn the lessons that can transform entire industries.
When it comes to artificial intelligence, the vast majority of AI projects could be considered worthy experiments. Or comprising of endless consulting areas paving the way for a "future AI vision".
The Spalla AI Summer Camp sets out to turn this on its head.
AI Summer Camp is a chance to learn by doing. Work with experts in data science, analytics and digital transformation to accelerate your learning, apply your new knowledge to your own data and build a business case for 2021 and beyond. Forget the smoke and mirrors. This AI Summer Camp will kick start the adoption of AI in your organisation.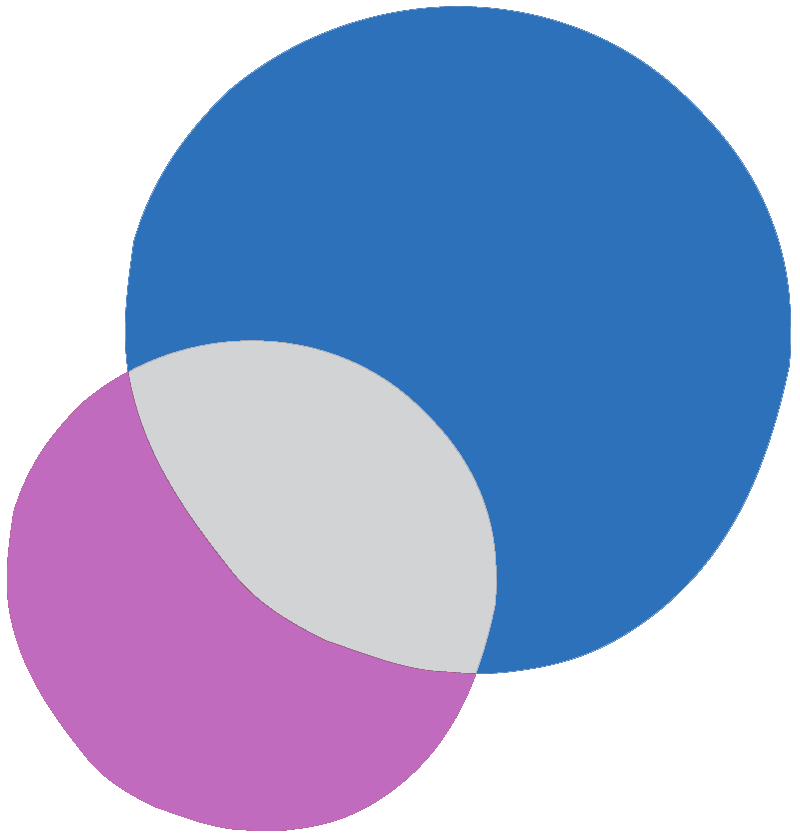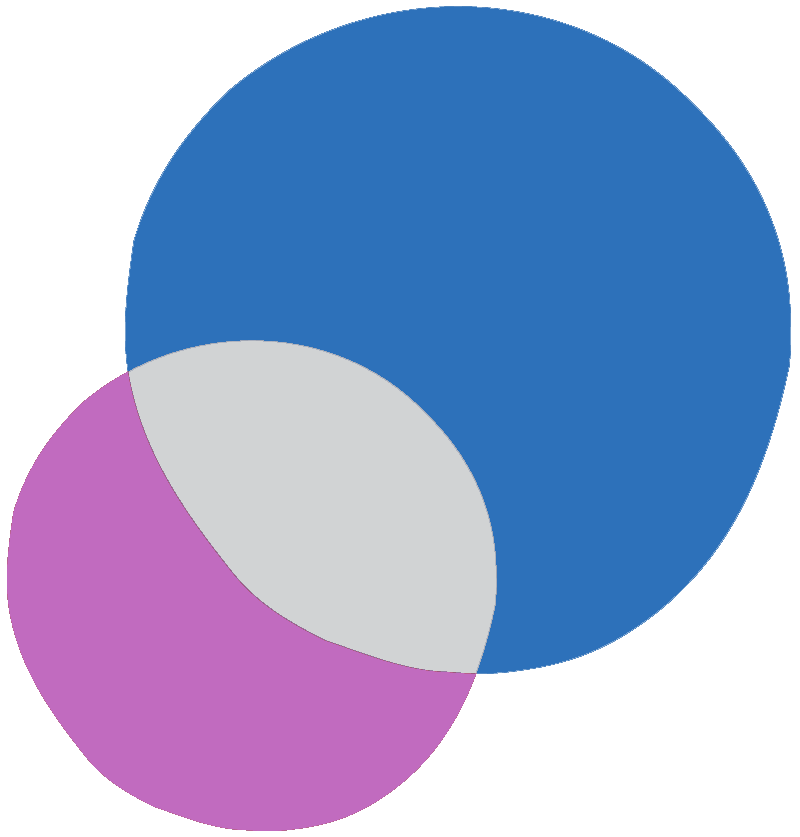 "We had an enjoyable and challenging day and achieved some unexpected and welcome results. I'd be very happy to work with Gavin and the team again. Their guidance has certainly accelerated our forward progress. "
Jeanette Jifkins, Chair, On The Line

Level 4, 91 Campbell St
Surry Hills, NSW
Australia