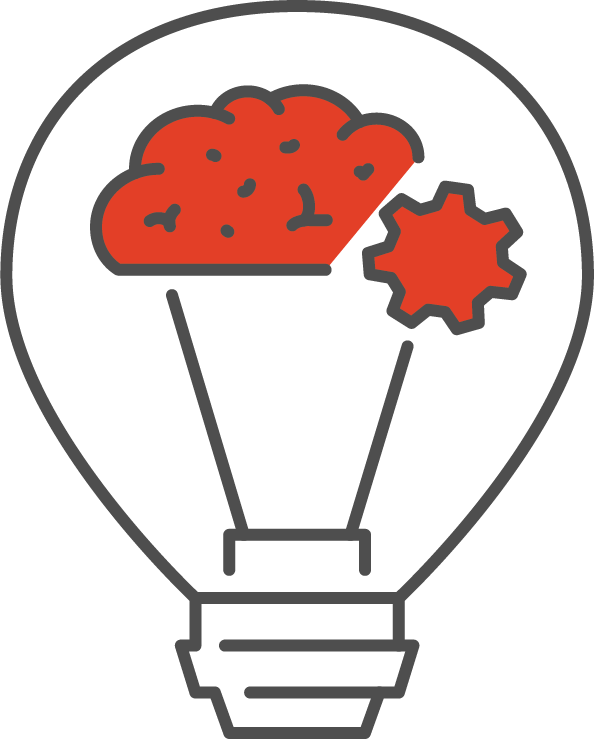 It's prototyping at the speed your business needs and customers expect.
Ideas are great, but our Labs start from a different place – with problems worth solving. Our incubation and accelerator programs provide the centre of gravity for your innovation efforts – market focused research, data and insight, agile product development and lean methodologies adapted for the corporate or government environment and disciplined and focused mentoring and facilitation designed to deliver your outcomes.
Our Labs are designed to solve real world problems. With a focus on industry insight and data, we partner with you to generate research, validate market opportunity and build entrepreneurial capability in a disciplined, methodical way. Supported by our Academy programs, Labs can be delivered in virtual or in-person cohorts.
Our secret sauce is to collaborate with you and across your industry to identify pilot opportunities that help cohort startups rapidly validate their business models. We aim to generate 18 months of business knowledge in each startup during each cohort focused program. These programs run between 12 and 20 weeks or can be custom designed to your investment and innovation needs.
Creating innovative solutions can be done quickly and effectively using collaborative techniques such as hackathons and design jams. Over 2-3 days, participants build, test and pitch prototypes. We curate expertise, data and insights to support teams and coach them through a pitch session where solutions are judged by problem owners.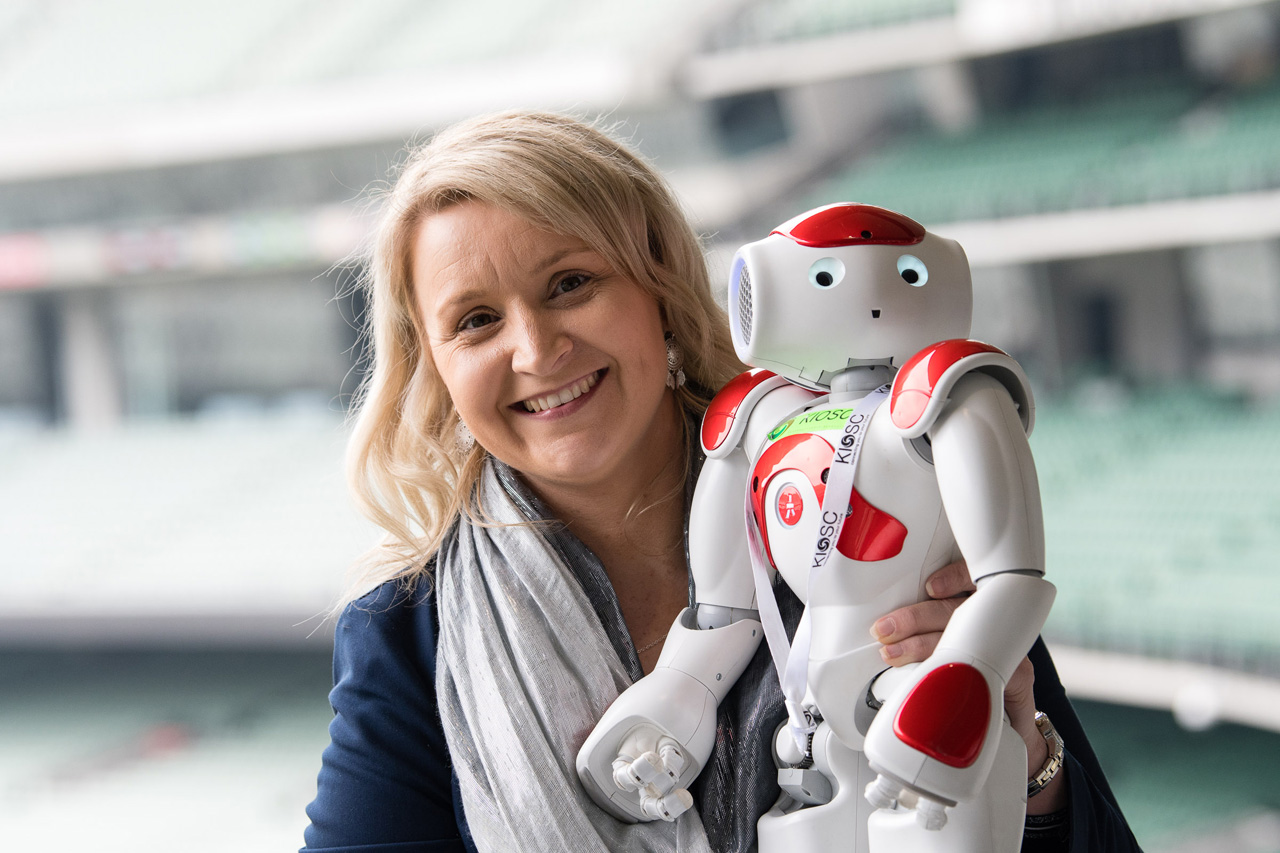 They say seeing is believing. What value then do we put on experience?
With the Disruptors hackathon and design jams, we put your teams at the centre of an immersive experience that transforms mindset and business behaviours.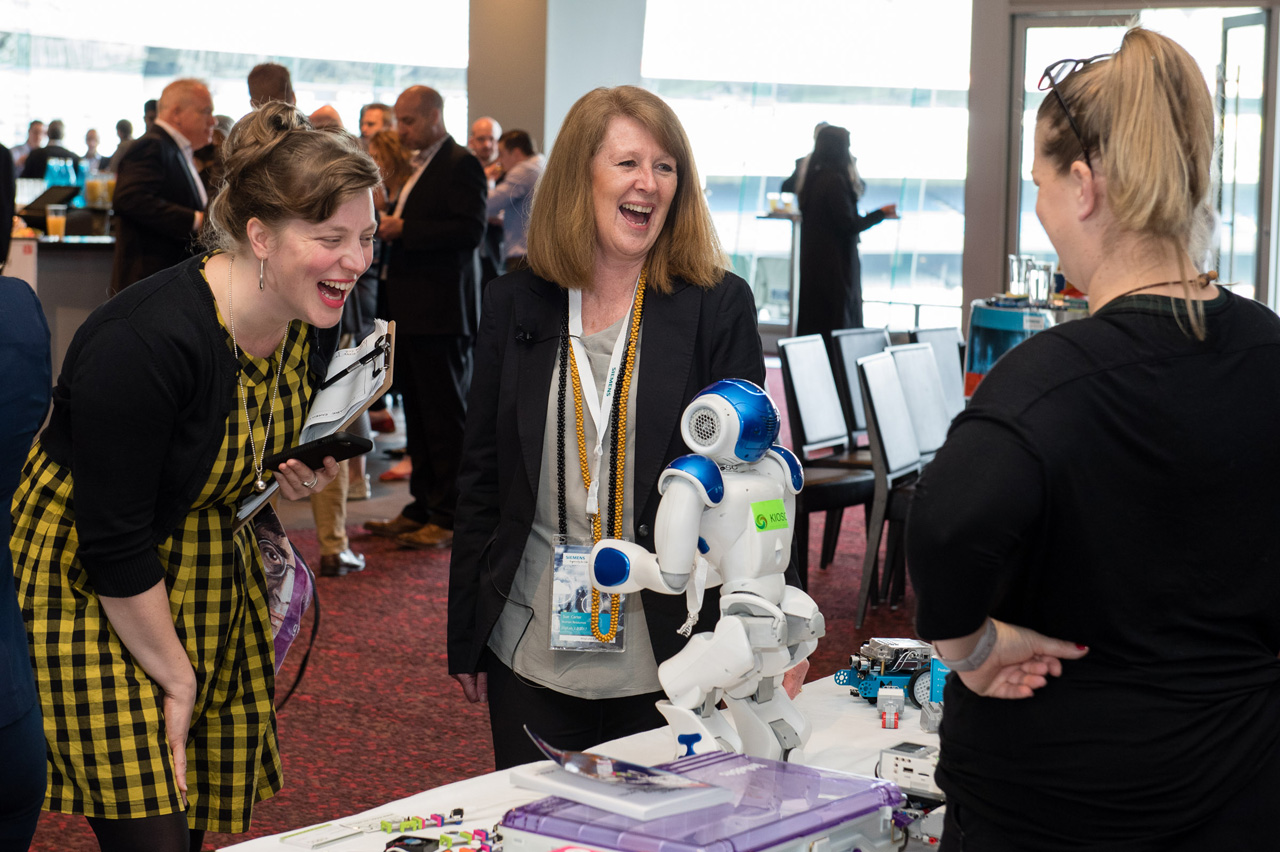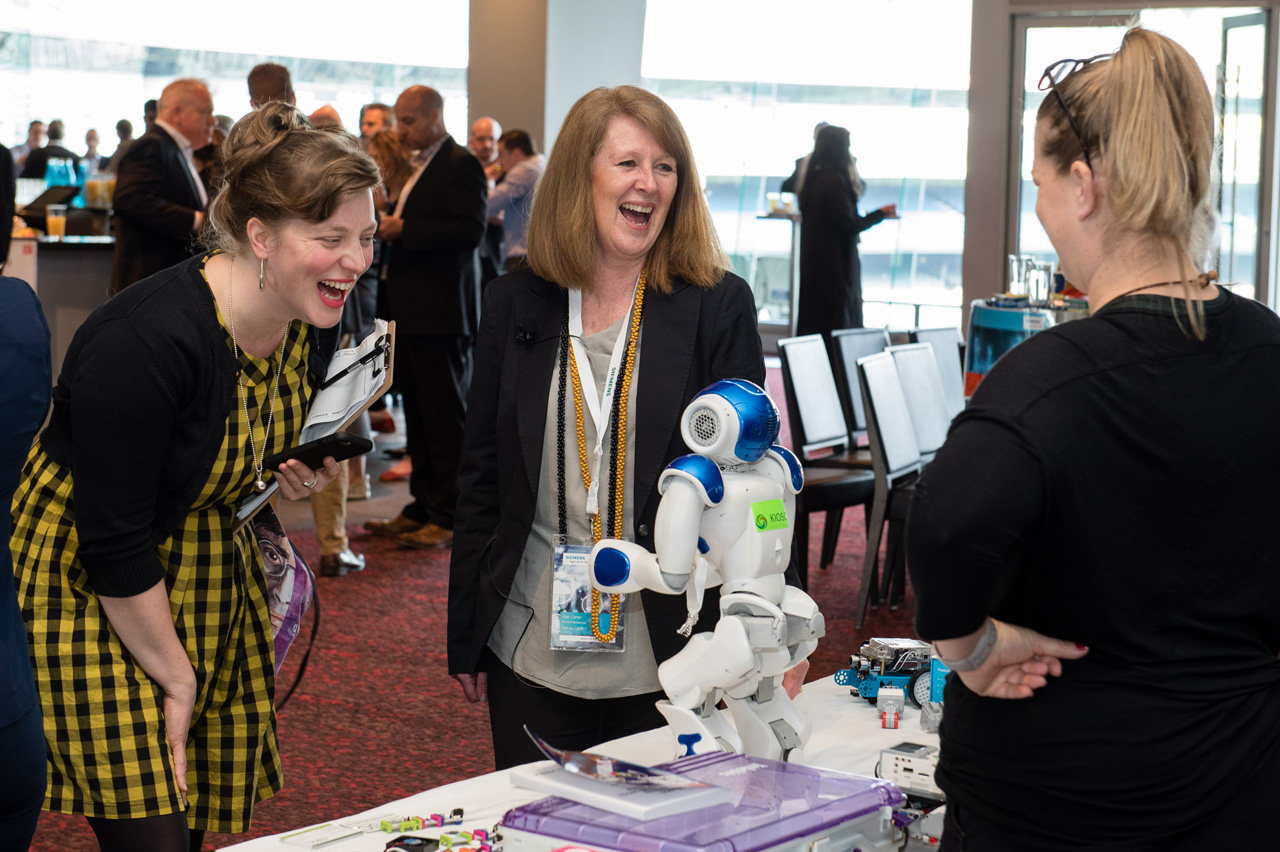 Our prototyping workshops and events incorporate design thinking, customer journey mapping and the latest in rapid prototyping tools. They are led by expert facilitators, and are designed to connect your problems worth solving with business models, services or products that are innovated in days not months.
Case study: Corporate accelerator
In partnership with care provider New Horizons, we created unboxd – the wellbeing enterprise lab. The unboxd Lab has been created to incubate the ideas of a small cohort of early stage wellbeing and social enterprise startups.
Within the lab, the Disruptor's  team, alongside the New Horizons and external mentors run short accelerator programs, to assist them in becoming market and industry ready.
We consulted with New Horizons and built the business case for the lab along with Well8, the first wholly owned startup for New Horizons. Well8 is a wellbeing data platform that onboards customers, assesses their wellbeing and matches client needs to available services.
Strategic alignment
We worked with the executive leadership team to identify "problems worth solving" and to develop challenge statements for each accelerator cohort.
Surfacing startups
We canvased the Australian startup ecosystem for the best and brightest startup teams for consideration in the accelerator program. We have now acceleratored teams from Sydney, Brisbane and Adelaide.
Independent Lab space
We established an independent lab space with coworking and office facilities that provided a "third space" for New Horizons and the startups to co-design new products and collaborations without the distraction of "BAU".
Bespoke acceleration
Drawing upon our substantial library of accelerator focused curriculum, we designed each cohort program according to the needs and stage of each startup. Our focus is on delivering 18 months of business knowledge and growth in 12 weeks.
Custom toolkits
We developed custom handbooks and tools to create deep engagement with the innovation process, and to embed new ways of working within the business.
"The Disruptors team need to be commended for the insights, thought and sheer effort that went into the work they have done with us... Thanks to Disruptors Co, we have redefined the way we work, and we have new tools and processes to support our customers"
Judi Higgins
CEO, New Horizons
"I will forever be grateful to Disruptors for the lessons learnt, the challenges faced during the event, putting all my skills, experience and knowledge to to solve the case and being able to meet some extraordinary, motivated and talented people"
Ananta Karmakar,
Participant, MMG Hackathon
"We had an enjoyable day and achieved some unexpected and welcome results in the Design Jam"
Jeanette Jifkins
Chair, On the Line
"Disruptors Co helps executives and boards get to grips with just how crucial innovation is for the future of any organisation"
Tracy McLeod Howe,
CEO, NSW Council of Social Service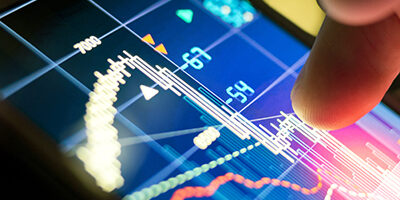 As the pandemic changes our ways of working, organisations have to adapt their digital strategy. Here are four tips to get started.
Regardless of whether you are a B2B or B2C enterprise, one way that you can reignite your customer base is by redefining your brand, particularly around your business values. Customers no longer wish to be sold products from businesses that are not aligned with their values.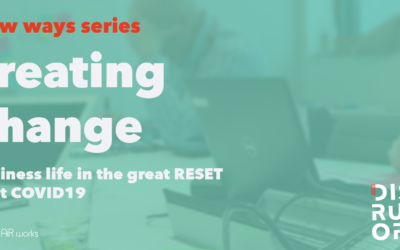 There is no doubt that change has been thrust upon us. But as always – with change, comes change. For us to be able to respond to change at personal, professional, organisational and social levels, we need to create change. In this short, sharp panel, we bring together experts in the field of change management to share their knowledge, experience and practical advice.
Level 4, 91 Campbell St
Surry Hills, NSW
Australia