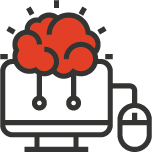 Rapidly develop scaleable digital solutions that bring your ideas to life.
Digital touches every aspect of our lives – from identity to social connection and from work to play. And with the complications of social distancing adding additional pressure, organisations need to find new ways to do more (deliver value) with less (face to face interaction). In this way, digital transformation is no longer a luxury. It is table stakes. Our experienced team can guide you through the technology options and develop robust solutions to your needs.
Discovery
Our discovery process ensures that we design and develop a human centred solution to your business challenges. Depending on your needs, we can scope your project in a traditional manner, work through a joint application development process, or use design sprints and agile project management to gather your design, software and infrastructure requirements.
Buy, borrow or build
With a clear understanding of the business needs, we can present options to buy, borrow or build your digital solution. We will present a clear rationale for each choice and provide recommendations that suit your budget, current and future needs. And then we will work with your team to bring that solution to life – leveraging our on and offshore teams to deliver within your budget and timeline.
Creating a minimum viable product (MVP) allows you to rapidly iterate on your technology, developing digital solutions that accurately respond to your business and market needs. The MVP process gets your digital solution into the hands of your end users in the fastest possible time – so that you can do one important thing – learn. With an MVP in market, you will learn what works, what doesn't, what is important for your users and what attracts more users and contributes to growth.
Prototyping and lowcode options
You can rely on our team of product managers, designers and prototypers to explore and validate technology solutions and use cases. We prototype with an eye on scaling, which means that our focus is on testing and validating use cases and functionality while also building a solution that can grow. We do so using a suite of prototyping tools and lowcode solutions that get your solution rapidly into the hands of your customers.
Data driven development
We don't fall in love with the digital solutions that we build. We fall in love with the impact they have on your business. That means that we build data into the technology and use that information to help us build better, more customer-responsive solutions. As your MVP iterates and begins to scale in terms of features and functionality, our data scientists help reveal the use case patterns and business opportunities that turn your digital solution into a must-have application.
Case study: Corporate collaboration platform
Realising that the world of work had changed forever, we developed TheAir.Works to create a unique, easy-to-navigate collaboration and experiential learning platform that allows individuals, teams and companies to create collective impact, generate project outcomes and work collaboratively in spite of distance and organisational boundaries.
The initial platform employed a lowcode solution to manage the logistics of online meetings, the artefacts produced through digital forums and workshops and to generate reports based on the group work undertaken.
After proving the initial use cases, we iterated the design to incorporate end user design features, workflows, video conferencing and chat features, single sign-on, user and plan management and more. The platform continues to grow, with additional use cases emerging at regular intervals. New features and functionality are slated for development, scheduled and rolled out on a regular basis.
Low code MVP
With an urgent need to validate the concept, we developed a lowcode "backend" solution to manage the logistics and digital artefacts produced during online and in-person workshops.
Wireframes and design
With a functioning workflow system already delivering value, we turned our attention to the front end, wireframing a simple platform solution, and designing a user experience that supports workshop facilitators and participants.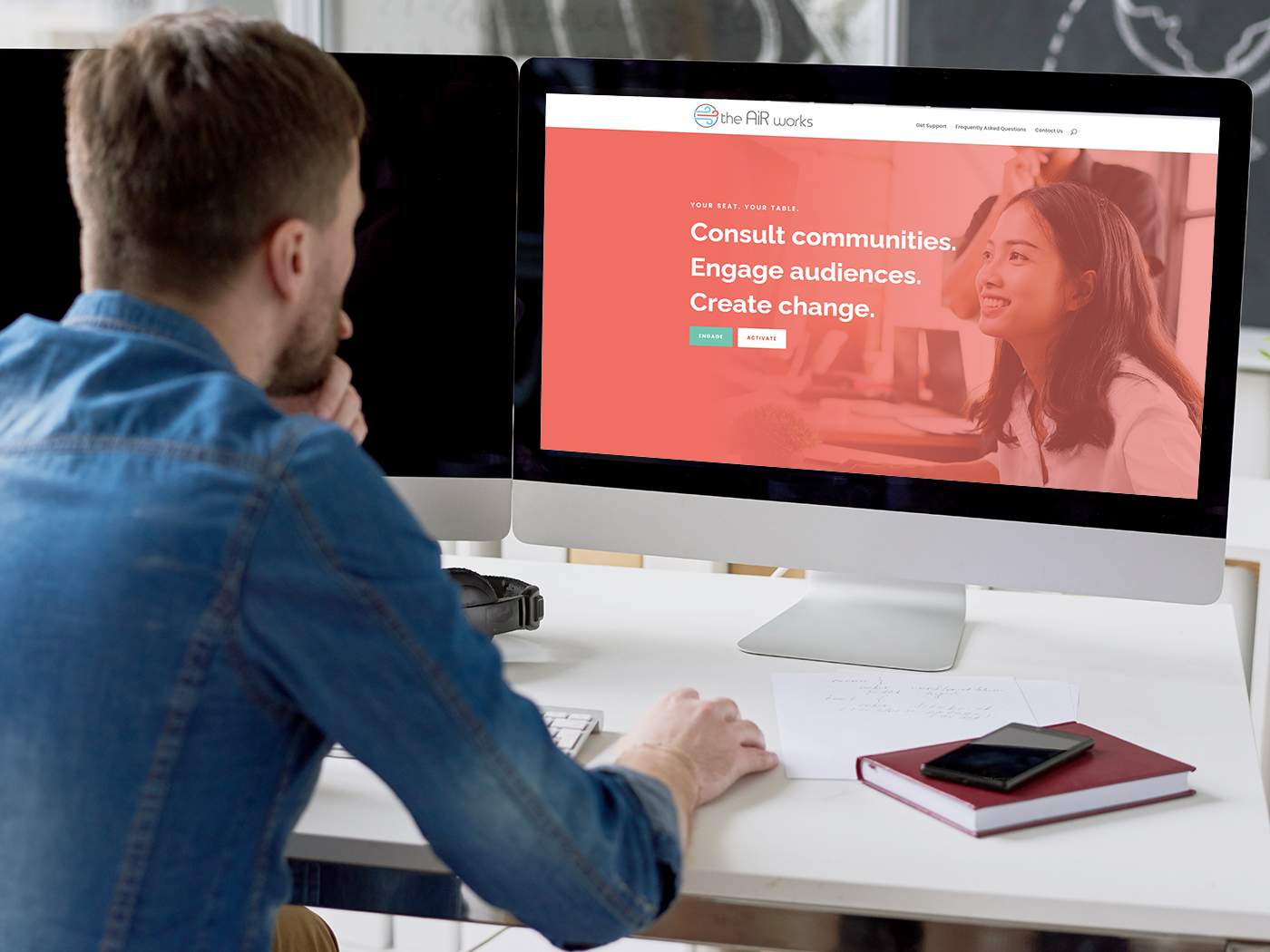 Combining SaaS and custom build
With an urgent need for in-market support, we scanned the market to identify the right combination of software as a service technologies that could support custom built components that would generate the user experience that we required.
Launch and learn
TheAir.Works delivered the UNESCO Code the Curve hackathon within weeks of launching. This saw over 500 participants from 15 countries logging on to learn, share, collaborate and pitch their ideas to challenges in the age of Covid19. The week long event leveraged the innovative combination of video conferencing, collaboration and integrated support to generate 50 new business ideas from the global audience.
"I cannot count the number of people who have since reached out to take part in future hack for good initiatives and look forward to collaborating with Disruptors Co again thanks to their leadership, innovative online platform, expertise, and around-the-clock support.""
Melissa Sassi
Chief Penguin, IBM Z
"I will forever be grateful to Disruptors for the lessons learnt, the challenges faced during the event, putting all my skills, experience and knowledge to to solve the case and being able to meet some extraordinary, motivated and talented people"
Ananta Karmakar,
Participant, MMG Hackathon
"We had an enjoyable day and achieved some unexpected and welcome results in the Design Jam"
Jeanette Jifkins
Chair, On the Line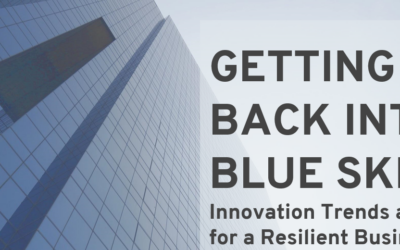 Innovation trends and resilience – presentation slides from a meeting in September 2021.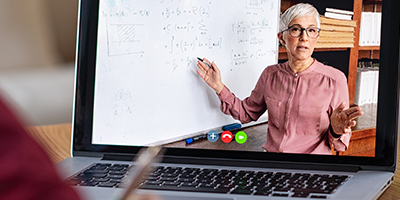 We're here to refresh your memory on the best practices for online meetings, and give you some of the best tips we've learned while running a number of our events and workshops online.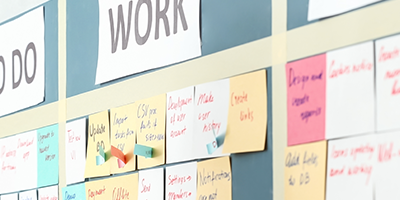 We used to plan for the "future now". But forward thinking organisations are considering the Future VOW. This article examines the trends.
Level 4, 91 Campbell St
Surry Hills, NSW
Australia