Balancing Risk and Responsibility
The Big Four: Legal Responsibilities
Start by getting on the same page. What are the fiduciary responsibilities of every Board? A great level setting technique for new and experienced board members.
Best Practices, Boards and Risk
Governance is not about being risk averse. It's about having and understanding your risk tolerance. This means measuring and modelling your appetite for risk.
Case Studies
Learn from global and local best practices and examples. See how risk and innovation models can be applied to your industry or category.
Build Consensus through Design Thinking
Strategy alignment can be achieved through our focused, design thinking techniques that help you prioritise and agree on clearly articulated objectives.
We Build Lasting Relationships
Between Boards and Teams
When boards change or when change is necessary, the opportunity for misalignment occurs. From vision and mission setting to purpose, strategy and targets, good governance requires the establishment and sustainment of a successfully functioning social system between your management and board.
This is easier said than done. But it can be done. And it can be done by design.
Ahead of the workshop, we conduct interviews with your board and key stakeholders. We take the time to listen, analyse and understand the individual and organisational motivations of your directors and management.
Then we work, collaboratively, to design future ways of working, opportunities for collaboration and clear, agreed targets. And it happens in as little as one day.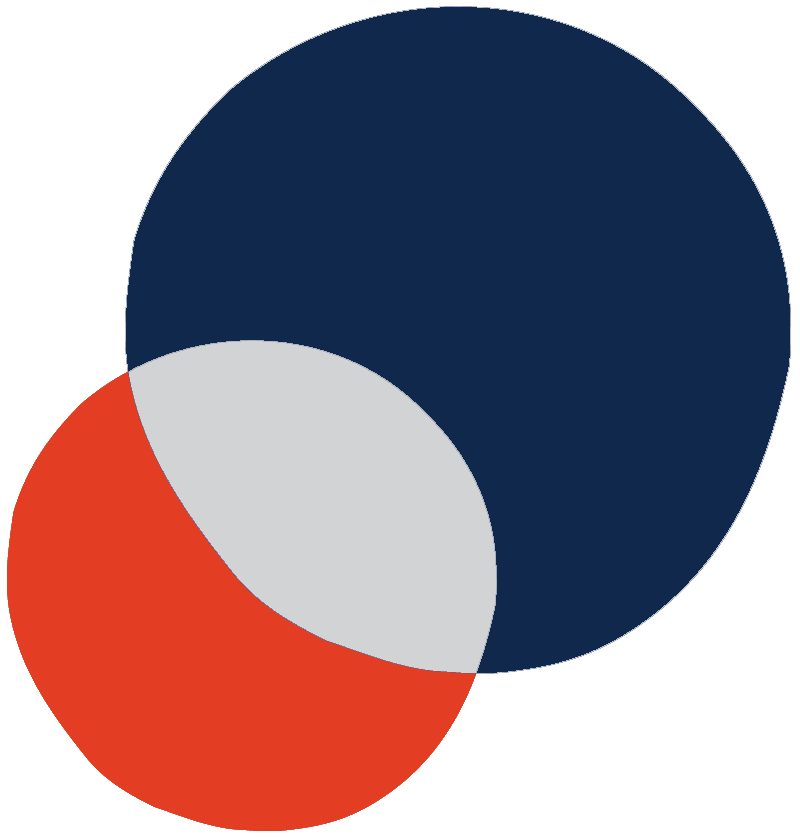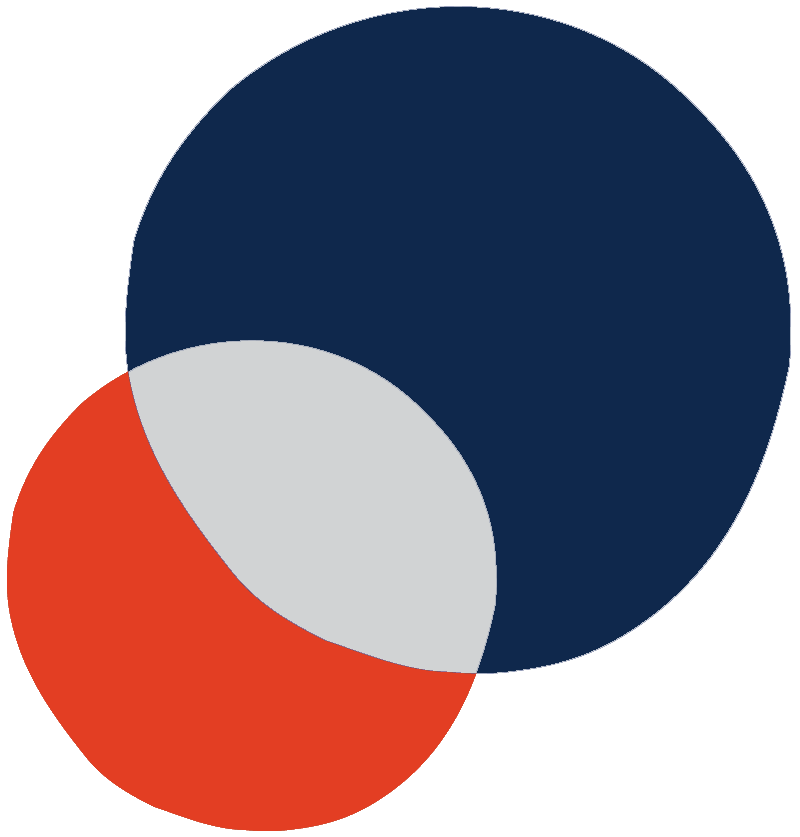 "We had an enjoyable and challenging day and achieved some unexpected and welcome results. I'd be very happy to work with Gavin and the team again. Their guidance has certainly accelerated our forward progress. "
Jeanette Jifkins, Chair, On The Line

Level 4, 91 Campbell St
Surry Hills, NSW
Australia