This list of open data sources around the world will evolve over time.
Tech-positive articles from our blog showcasing the world of hackathons and innovation across Australia.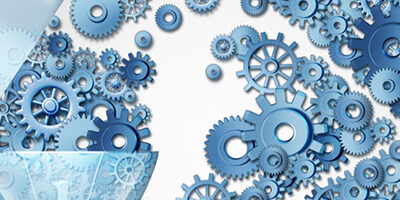 A list of international open data sources and data sets.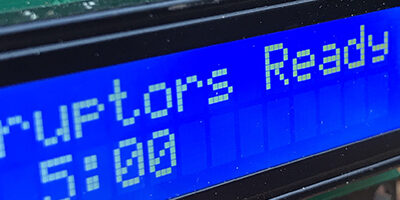 On the latest episode of EY's Let's Talk Marketing podcast, Gavin Heaton and Adam Fraser discuss innovation, marketing and the role of data.
Yesterday morning we kicked off the first breakfast in our Disruptor's Breakfast Series where we brought together a select group of people to have a frank conversation about disruption, innovation and transformation. Each month we will tackle a different topic...
Level 4, 91 Campbell St
Surry Hills, NSW
Australia